Where to Race a Car in Toronto
Toronto is a fantastic city for used cars and used car dealerships. It's selection of public race tracks is the best in Canada and one of the best in North America, second only to Austin and Sonoma.
That's great, because driving a racecar is something everyone should do at least once. It's a feeling you can't get anywhere else. Not only are you moving faster than you ever have on land before, you are in control. In addition, a race track is the safest spot try out driving an exotic or right hand drive car.
The Best Race Tracks in The Toronto Area
Track 3: The Sunset Speedway
The Sunset Speedway, a shorter stock car track about 80 km north of Toronto, is set up to provide the NASCAR experience without NASCAR prices. It's not only a great place to watch a race, but also a great place for your first racing experience. The laid-back staff and small-town prices make this a fun, low-pressure experience.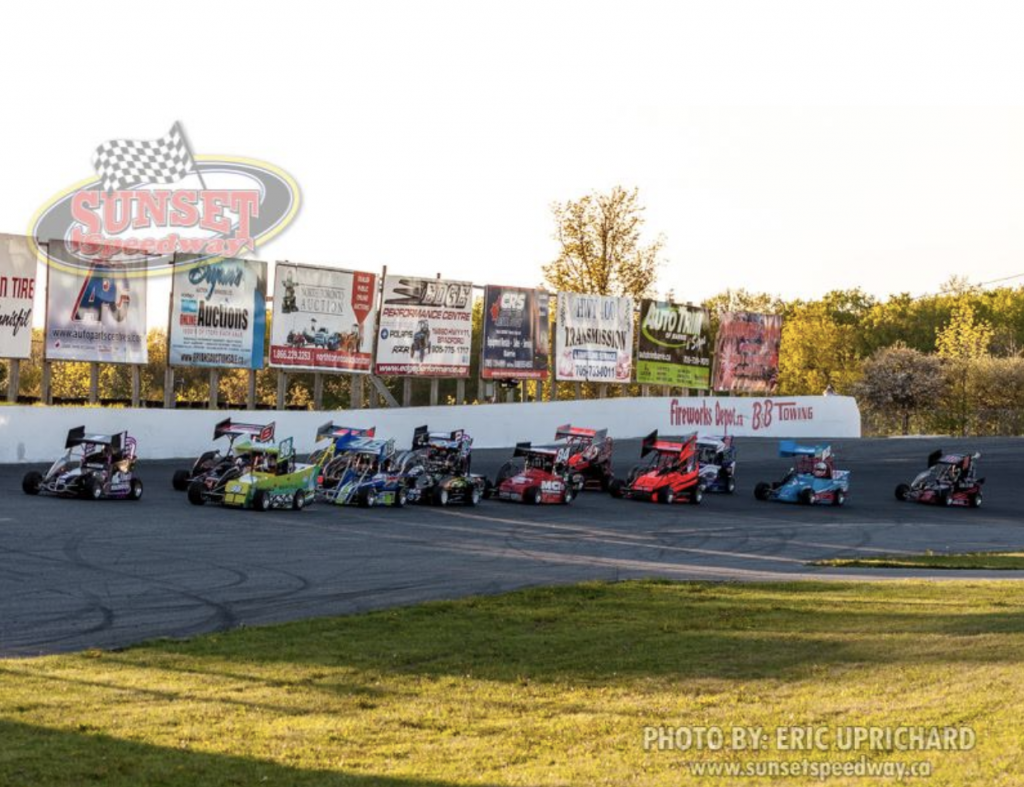 The Sunset Speedway: 705-436-2445
Track 2: Canadian Tire Motorsports Park
Ready to go faster? The Canadian Tire Motorsports Park not only lets you bring your own car for private track racing, but also partners with GTA Exotics to provide one-of-a-kind exotic car racing experiences.
Ever wanted to drive the most desirable racing Lamborghini in the world? Well, of course you have. We all have. At this track, you can actually do it.
This track is about 75 km east of Toronto, near Oshawa.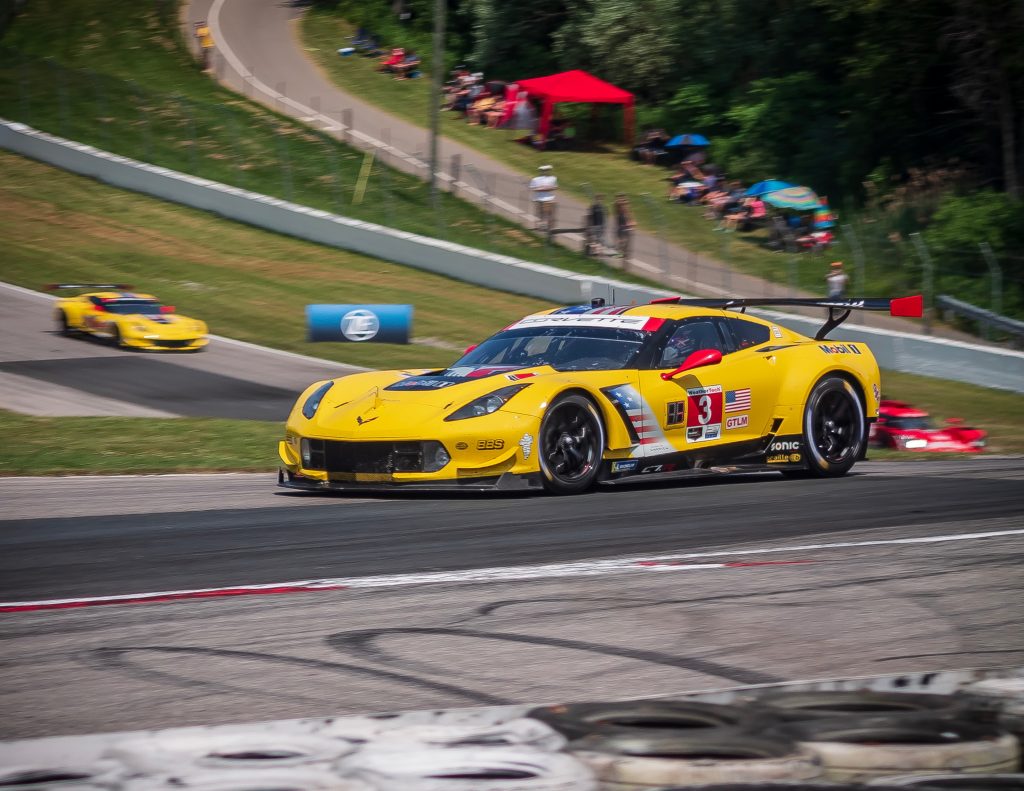 Canadian Tire Motorsports Park: 1-800-866-1072
https://canadiantiremotorsportpark.com
Track 1: Toronto Motorsports Park
This is it: Toronto's pride and joy. This is where the rich and powerful of Toronto go to drive their cars. Porsche clubs, stock racing clubs, and old-school boys networks all congregate here.
The park has both a 3 km track and a drag strip. You can either drive your own car, rent a stock car, or sign up for an exotic car experience. Depending on what you do, you may have to prove yourself. The raceway tests people to ensure they understand the fundamentals of lap and drag racing before they let you on. If you're up to, it's worth it.
The one negative is that the "Toronto" in the name is a little misleading. It's actually located about an hour's drive to the southwest, in Cayuga.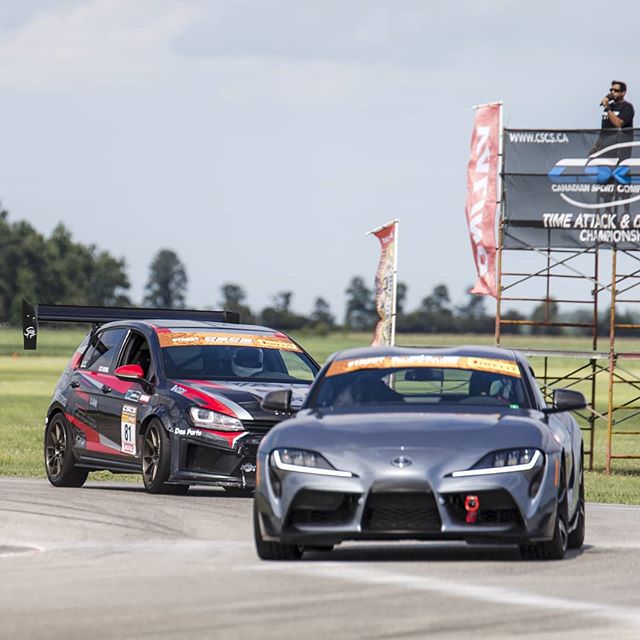 source: http://cscs.ca/
Toronto Motorsports Park: (905) 772-0303
Honorable Mention: Calabogie Motorsports
Calabogie is a bit of a drive to get to, making it not exactly a "Race Track in Toronto," but it is worth your time to visit. Located in the parkland west of Ottawa, this track winds its way through a beautiful forest, giving you an experience unlike any other in Ontario.
The track's tight turns force drivers to go a little slower than they might like, making this track not the best option for supercars. For taking out that old used car with a tired odometer and a lot of heart, though, this track can't be beaten.
Is There a Speed Limit on a Public Race Track?
There are no general speed limits at race tracks, that is, speed limits that apply to all cars in all circumstances.
However, instructors, rental companies, and experience providers are starting to impose their own limits. This is mainly because cars keep getting faster. Supercars today are much faster than they were in the 70s, and they'll be even faster in the 2050s. As top speeds creep upwards, instructors are getting nervous. Some have already taken action.
Many have set the top speed for a lap car experience at 100 mph. While this is only about half the top speed of today's supercars, it's still the fastest you're ever going to be able to drive in Ontario.
How Much Does it Cost to Race Your Car?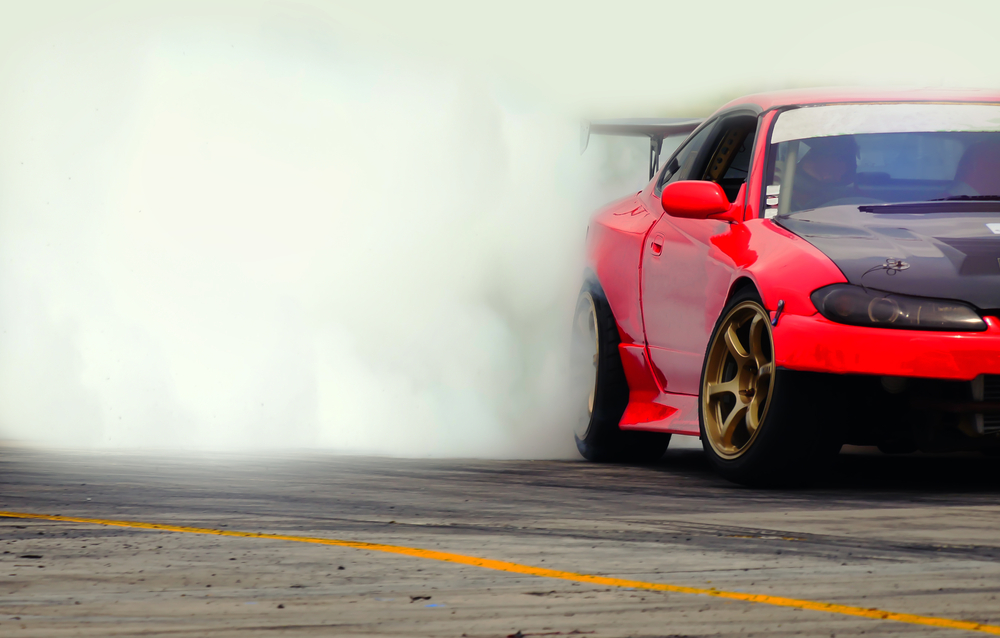 If you don't need instruction and have your own car, a race day with seven or eight hours of open lapping will run you between $400 and $700 depending on the track. Alternatively, taking your car out for a test and tune on the dragway only costs $20-$50 in admission. Toronto Motorsports Park holds evening lapping for as low as $100 on select days, a great way to start your car lapping addiction!
What to Bring to the Race Track
A driver's license
Cool, comfortable clothes. Remember that you'll be wearing a driver's suit over top.
Closed-toed shoes.
Driving gloves. These are not mandatory but will make you more comfortable.
Can You Actually Race Other Cars?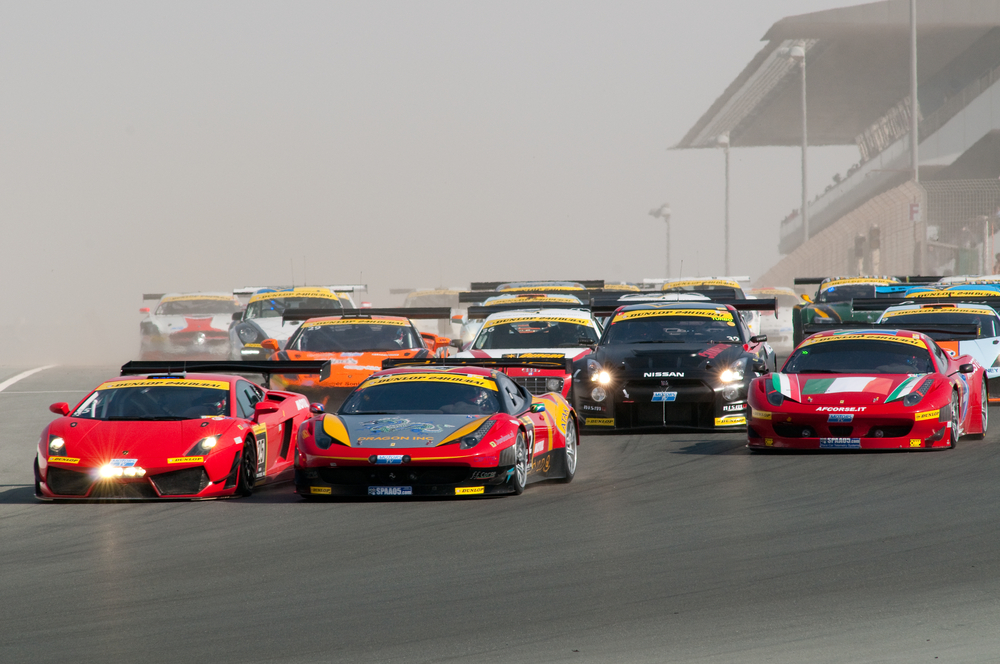 Usually, especially at the dragway! Most experiences will put you on the racetrack as it's being used by other cars. You will pass and be passed, buffet and be buffeted. Depending on how busy the track is, you may even be able to begin your experience at the same time as a friend however, racing wheel to wheel mid-corner is usually not allowed or encouraged at most casual track days and experiences... Remember, the number one goal is safety!
Do You Need to Wear a Helmet When Racing?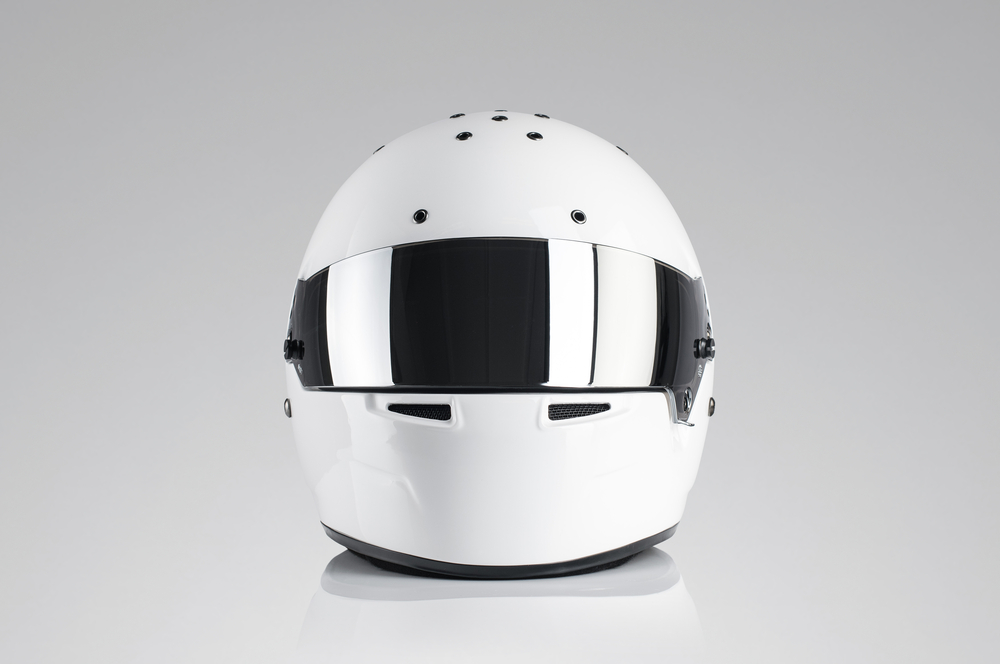 For lap racing, usually not. Some experience providers will offer helmets, both for extra safety and to add to the general feel, but it's not mandatory.
Drag racing, though, does usually require a helmet. In drag racing, if your car can do a 14-second quarter mile, you need a basic helmet. If your car can do a 10-second quarter mile, you have an awe-inspiring supercar and we're incredibly jealous, but you will need a full face helmet.
How to Be Safe When Racing Your Car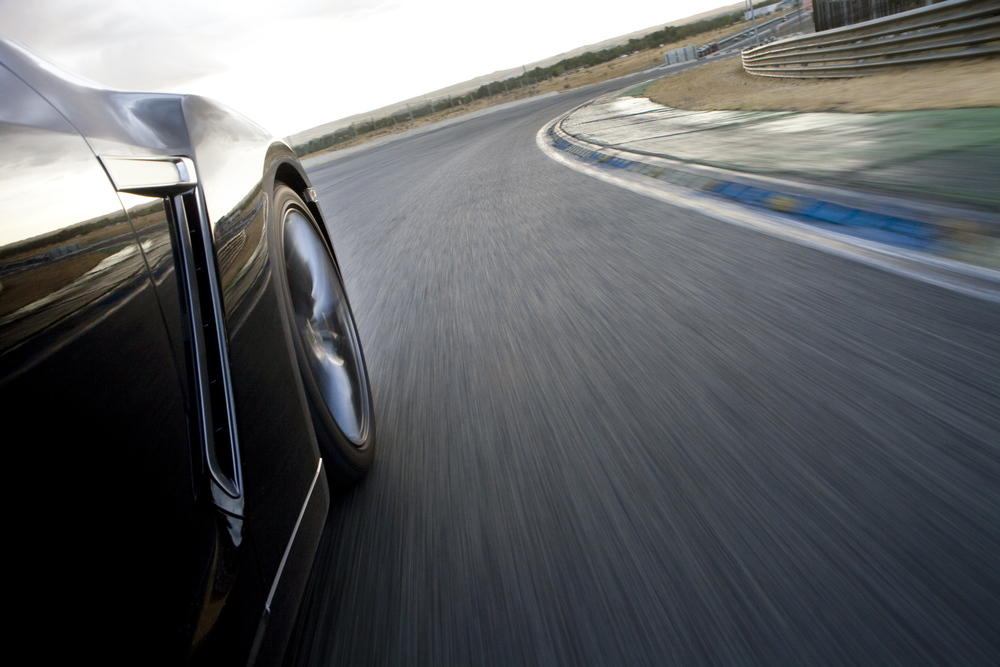 1. Read in advance
If we were to tell you some terms like The Line, Drafting, Loose, or Tight, would you know what we mean? If not, you might want to pick up a book on car racing.
2. Only drive a recently-inspected car.
In a race, a bald spot on a tire, a detached throttle return string, or an oil leak can be fatal to you and/or the people around you. Get those and other issues ruled out before you race.
3. Don't put anything that could turn into a projectile in the car.
Having a loose phone or water bottle in the car is a very bad idea.
4. Drive defensively, at least until you understand the rules and culture of the track.
Different tracks have different norms about passing distances, using the turnouts, etc. Be sure to give yourself plenty of space while you figure it out.
Happy driving!
Find the Perfect Track Car within the next 10 Seconds