Toronto, ON -- Gracing the Audi stand at this year's Canadian International Auto Show is the Audi S3. This is the first time we'll see the smallest "S" car in Canada.
Power comes from a 300 horsepower turbo four-cylinder motor that also makes 280 lb.-ft. of torque. Dual fuel injection and new variable-valve lift, meanwhile, help increase fuel efficiency.
The squared-off trunk and glaring headlights are handsome, and the S3's profile is squat and athletic. It's a better look that the Mercedes CLA45 AMG, sure to be the S3's main competition.
Nice details like the classic S-Line silver side mirrors, chromed grille and sparkly rims complete the styling package.
Inside, you're greeted with all-new sports seats that come finished in a variety of materials. Buyers will be able to choose from combinations of Nappa leather, Alcantara suede, and cloth.
For the all-out sporting experience, however, the optional S-Line one-piece sports seats are the way to go. You can have those in classic diamond-pattern leather.
Other sporty touches include S-Line badging on the instruments, kick plate, steering wheel and shift lever, and faux-aluminum pedals on S tronic models.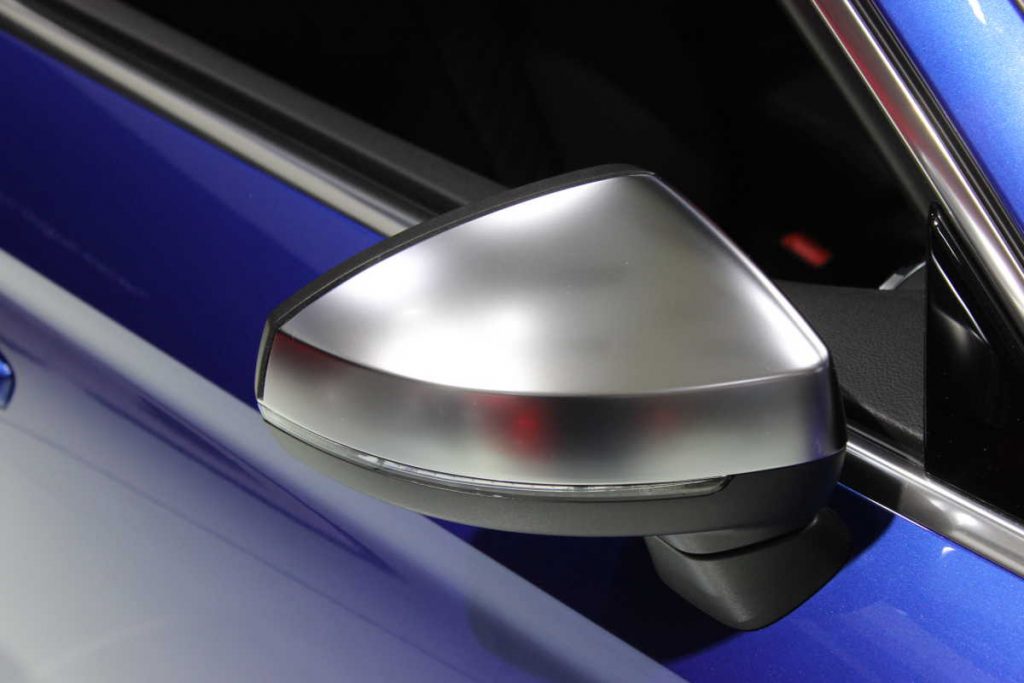 An aluminum hood and fenders, plus the use of high-tensile steel for the body help contribute to the S3's 1,395 kilo curb weight. That's lighter than both the S3 hatch and Mercedes CLA45 AMG.
Audi says the light weight help reduce fuel usage, to the tune of a claimed 6.9L/100 km for cars equipped with the optional S tronic six-speed auto. A six-speed manual and Quattro AWD come as standard.
The lightweight design should also help handling. Further, the S3 sits 25 millimeters lower than the A3 Sedan on which it's based, and adjustable magnetic dampers can also be added.
The 2015 Audi S3 will start at $44,000 in Canada.