Get ready for the future of electric vehicles with the 2023 Cadillac Lyriq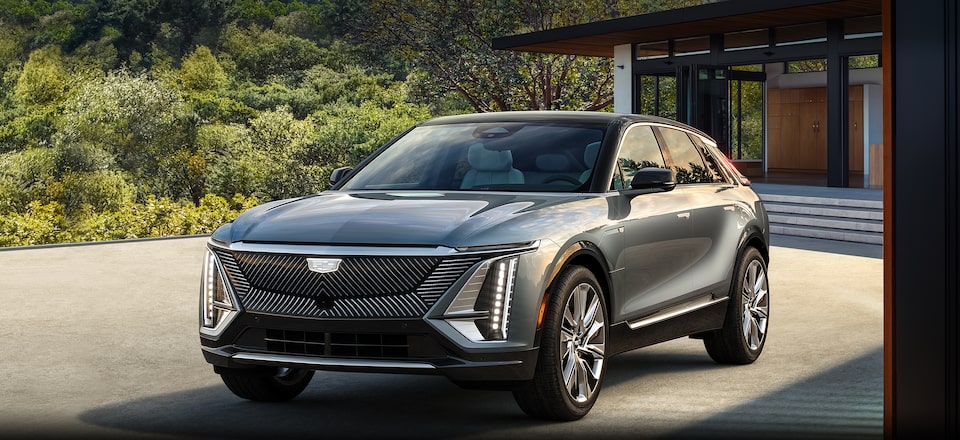 Shop For Your Next Cadillac Model
The all-new EV Cadillac Lyriq will be available for pre-orders across Canada in September of this year and is expected to be retail-ready by Fall 2022.
Starting from $67,698 the Lyriq promises to deliver a high-performance luxury experience, which will help Cadillac bring in a new era for not only electric vehicles in general but SUVs as well.
The Cadillac Lyriq comes equipped with some very promising selling points that are sure to excite any current EV owner.
Sign Up To Learn More About The 2023 Cadillac Lyriq