With its vast landscapes and a variety of outdoor activities, Sarnia has something fun for everyone. Whether it be a scenic road trip, visiting beaches, or family fun activities.
With Covid restrictions, many of us are looking for Covid-safe activities that are outdoors, and where social distancing can be maintained.
To learn more about what Sarnia has to offer, be sure to read on for our list of the top things to do during Covid.
1. Canatara Beach and Park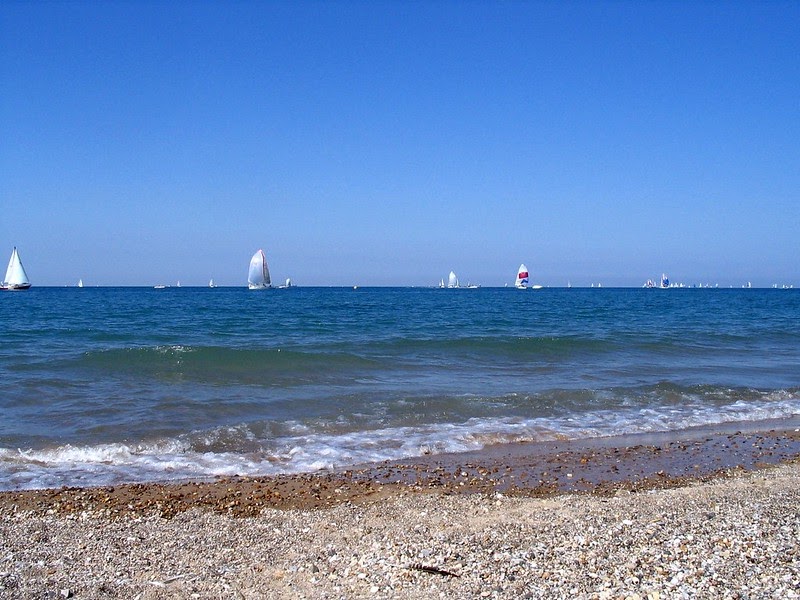 Canatara Beach is located near the mouth of the St.Clair River. It has nearly a kilometer of sandy beach that stretches along the shore of Lake Huron.
There are many fun activities for the family at this beach. You can have a picnic in the park, a walk along the shoreline, or a swim in the water. Canatara Beach has earned the blue flag status, for its commitment to strict water quality standards and safety criteria.
Canatara beach has amenities, such as washrooms and food stands for convenience. Mats have been placed along the sand to make it more accessible for strollers and wheelchairs.
Address:1200 Lake ChipicanDr. Sarnia, Ontario N7V 3C1
2. Wawanosh Wetlands Conservation Area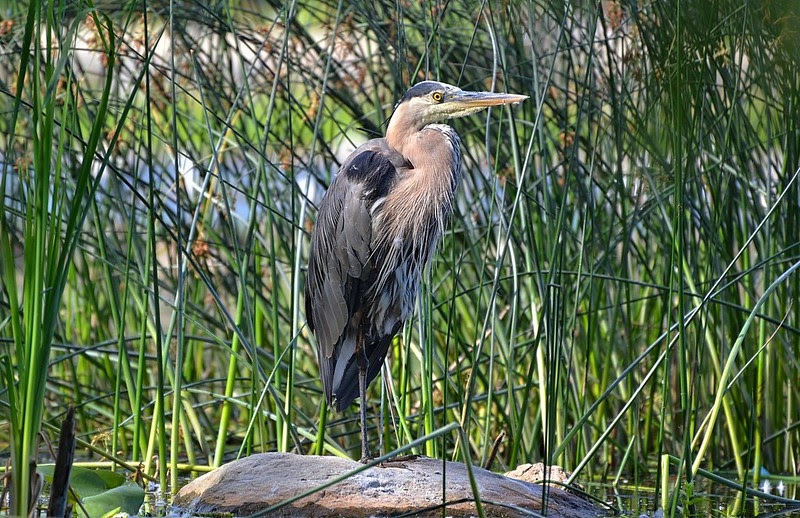 Wawanosh Wetlands Conservation Area is a nature reserve located in Sarnia Ontario with over 2.5 km of trails to guide you through the park. There are over 700 species of plants in the park, including many varieties of wildflowers.
The wetlands are home to many animals including mammals, fish, reptiles, and amphibians. The wetlands are located within the Mississippi and Atlantic flyways and are a migratory route for many waterfowl. Don't forget your binoculars to view the 220 species of birds at the park!
Address: 6013 Blackwell Side Rd. Sarnia, ON N7T 7H2
3. Germain Park
Germain Park is Sarnia's largest recreational park. The park offers baseball diamonds, tennis courts, soccer fields, and outdoor bowling. You can take a stroll through the winding pathways and see the beautifully kept gardens, or take a look at the citizen garden plots.
There is a playground and kid's area, which makes it great for all ages to enjoy. The park is dog friendly, however they must stay on a leash. The wide pathways are paved, which makes it wheelchair accessible.
Address: 900 Germain St, ON N7S 1L8
4. Go on a Road Trip!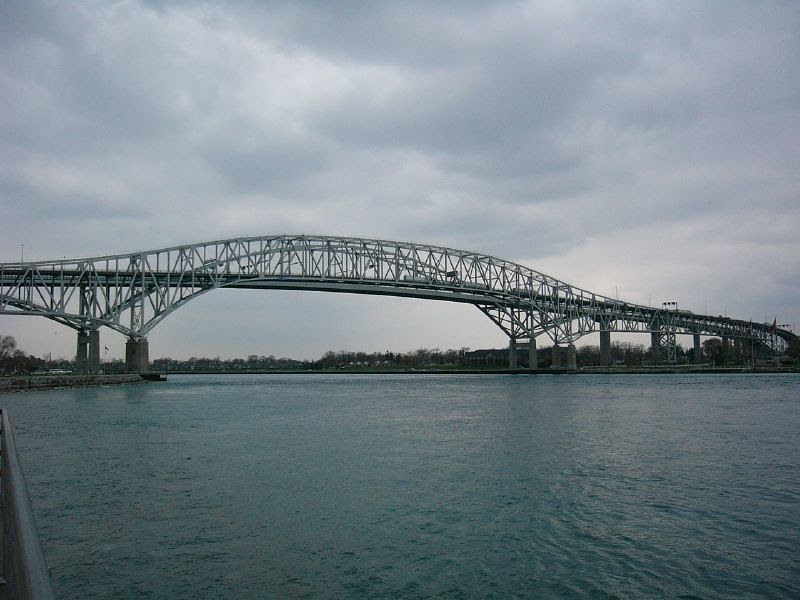 Sarnia is full of beautifully diverse landscapes, and what better way to view them than on a road trip! Pack up the family and enjoy a relaxing scenic drive along the waterfront. You can view wetlands, lakes, rivers, and Sarinia's beautiful bridges, including the Blue Water Bridge! All you need is a reliable vehicle and you will be ready to hit the road. Check out great dealers like Automax, Progressive Auto Group, Bailey Toyota and more on Carpages.ca Sarnia.
5. S.A.M.Y's Alpaca Farm and Fibre Studio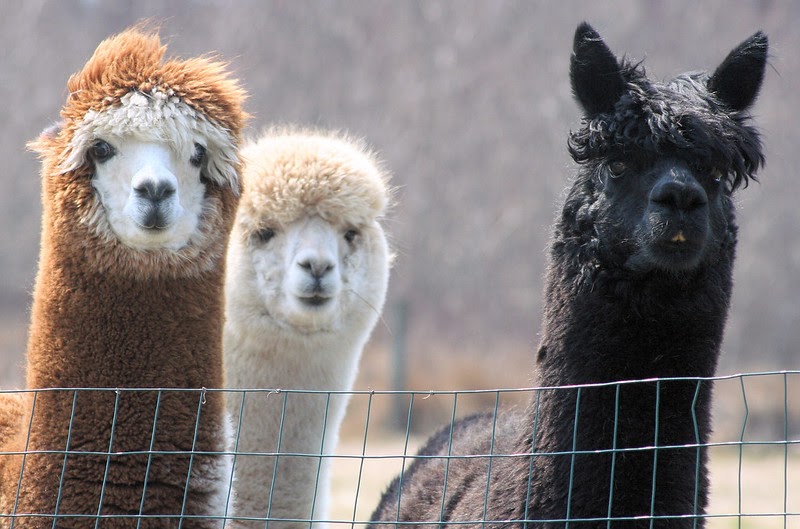 If you're looking for another small road trip, check out S.A.M.Y's Alpaca Farm, located just 30 minutes east of Sarnia. They care for 40 alpacas, 4 llamas, 4 goats, and an Iclandic sheep! You can book an appointment for an hour of alpaca time just for you and your party.
At S.A.M.Y's Alpaca Farm you can groom, feed, and cuddle your own alpaca for the hour! You will be taught all about alpacas, including how to lead them on a walk down Country Lane. They also have a store where they sell amazing products made from the soft and warm alpaca fibre (hair). S.A.M.Y's Alpaca Farm follows COVID-19 protocols to keep you and your family safe.They offer online booking and family rates.
Address: 2432 Cuddy Dr, Kerwood, ON N0M 2B0
6. Children's Animal Farm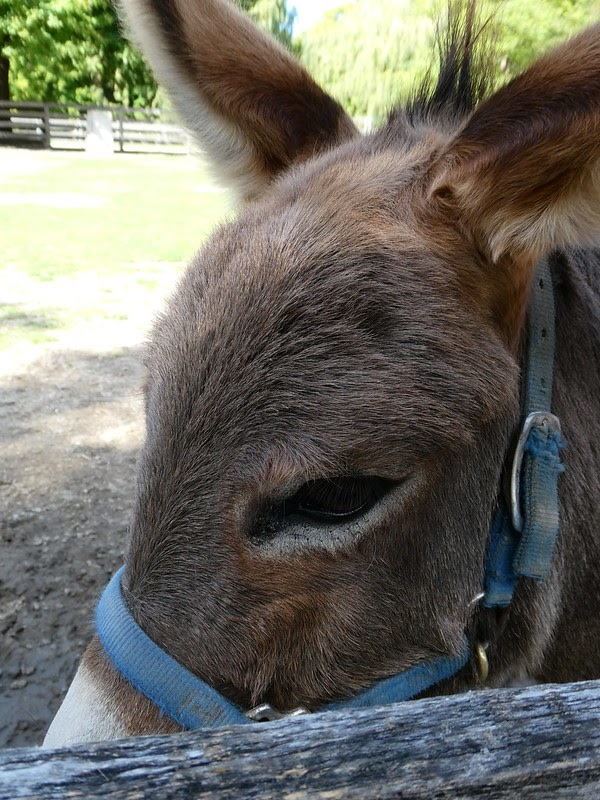 The Children's Animal Farm is located in Canatara Park, Sarnia, and admission is free! There are a variety of animals that will delight children and adults alike. Animals include sheep, donkeys, horses, llamas, goats, turkeys, pigs, ducks, rabbits, and many more! Animals are outside and families are able to enjoy them while maintaining social distancing.
In addition to the animals, there is a paved loop around the farm where you can view the beautifully maintained landscaping and stone work. Go over the wooden bridge and check out the working water wheel. Or walk out to the fountain and view the bird cages located in various areas along the way!
Address: 1200 Lake ChipicanDr. Sarnia, Ontario N7V 3C1
7. Sarnia Farmers Market
Sarnia Farmers Market is a large outdoor market that offers local, fresh produce. Here you can find fruits, vegetables, eggs, honey, baked goods, meats, homemade ice cream and so much more!
In addition to the outdoor area, there are indoor vendors that you can explore. Sarnia Farmers Market follows COVID-19 protocols to keep you and your family safe.
It is open Saturdays and Wednesdays from 7am to 1pm . So come on down to enjoy a safe shopping experience while supporting local businesses.
Address: 110 Proctor St. Sarnia, ON N7T 3G2
Ready to Hit The Road?
Make your next weekend one to remember by trying out one or several of these recommendations and enjoy all there is to beautiful Sarnia, Ontario, Canada.