The Most Reliable Cars of All Time: 15 Cars to Grow Old With
Whether you're buying a used car or a brand new set of wheels, one of your biggest considerations is likely reliability. After all, if you're spending thousands of dollars on a car, it had better last you more than just a few years. Best-case scenario, your car lasts long enough for you to pass it on to your kid when the time comes!
But what makes a car reliable? And what are the most reliable cars of all time?
Here, we narrow down our list to 15 of the most reliable cars of all time. In this list, you'll get a mix of older vehicles with a long-standing reputation for reliability and newer ones that have already managed to stand out among their competitors.
While ours isn't a definitive list by any means, it is informed by data from sources like Consumer Reports and J.D. Power & Associates – both of which have released their own reliability rankings for all kinds of vehicles over the years.
We also looked at common problem areas noted by owners, such as engine and transmission, brakes and safety systems, interiors and rider comfort, display and controls, and the driving experience.
1. Honda Civic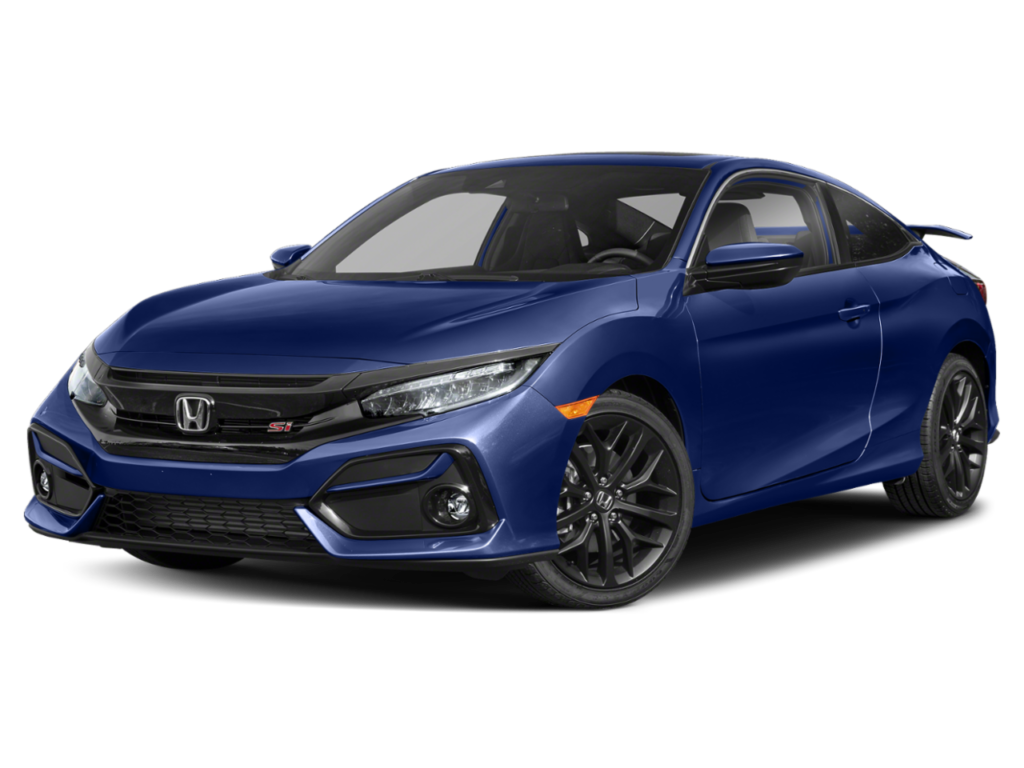 Honda's sales today may not compare to the likes of Toyota or Volkswagen, but it is still one of the world's leading automobile and motorcycle manufacturers. It's beloved worldwide for creating some pretty solid and long-lasting models, including the Honda Civic.
The Honda Civic is a no-frills, practical compact car that is adored around the world for its dependability. What do Civic owners love the most about this vehicle? It's exceedingly low maintenance. According to Motor Biscuit, Civic owners only bring their cars in for repairs about 0.2 times a year on average. This is compared to the average 0.3 for compact cars.
Apart from this, the Civic has always been known for its excellent fuel economy. In the early 90s, the Civic boasted a fuel economy of about 32 miles per gallon or 3.1 gallons per 100 miles.
2. Honda Accord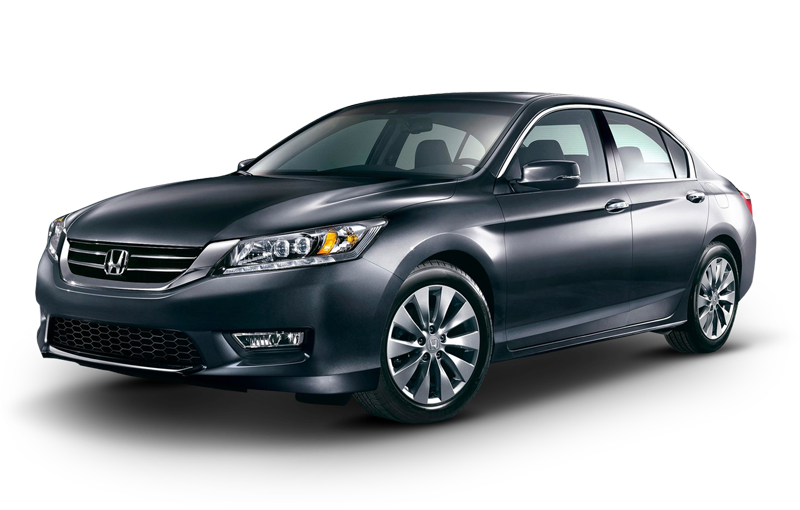 Another Honda-made compact car that has been highly popular in the American market is the Honda Accord.
The Accord has a lot of trunk space despite being a compact car. It's also got roomy interiors and comfy seating, both in front and at the back. The latest model even comes with a base 1.5-litre turbocharged engine, with four cylinders, 192 horsepower, and 192 pound-feet of torque.
If you're looking for signs of reliability, consider this – the model is as popular with families as it is among taxi fleet owners!
It should be noted that some models fared worse than others, though. The 2008 Accord, for example, was known for premature brake wearing issues, while the 2003 Accord was wracked with transmission problems. But for those looking at later models, it's mostly good news. The 2021 Accord even garners the number 1 spot in U.S. News' Best Midsize Cars for 2021.
All in all, the Accord is a reliable model, with a reputation that measures up to its slightly more popular cousin, the Civic.
3. Honda CR-V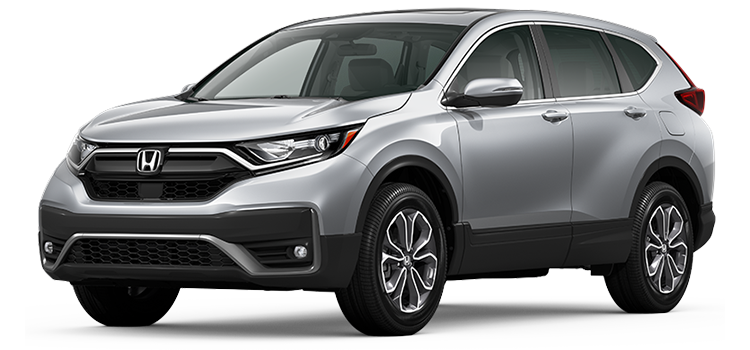 Rounding out this section of reliable Hondas is the Honda CR-V, one of the best-selling crossovers in Canada.
The CR-V is a family vehicle if there ever was one. It's got impressive cargo space (a tad more than its competitor, the Toyota RAV-4), ample room for passengers, and excellent fuel economy. The CR-V also boasts a powerful engine for its price range – a 190-horsepower turbocharged four-cylinder engine – and fast acceleration, allowing passengers a sweet, smooth ride.
But is it reliable? Most consumers seem to think so. In J.D. Power's 100-Point Score, a rating system of popular models based on "independent and unbiased opinions" of verified car owners, the CR-V garnered an average score of 79/100 in quality and reliability.
4. Toyota Camry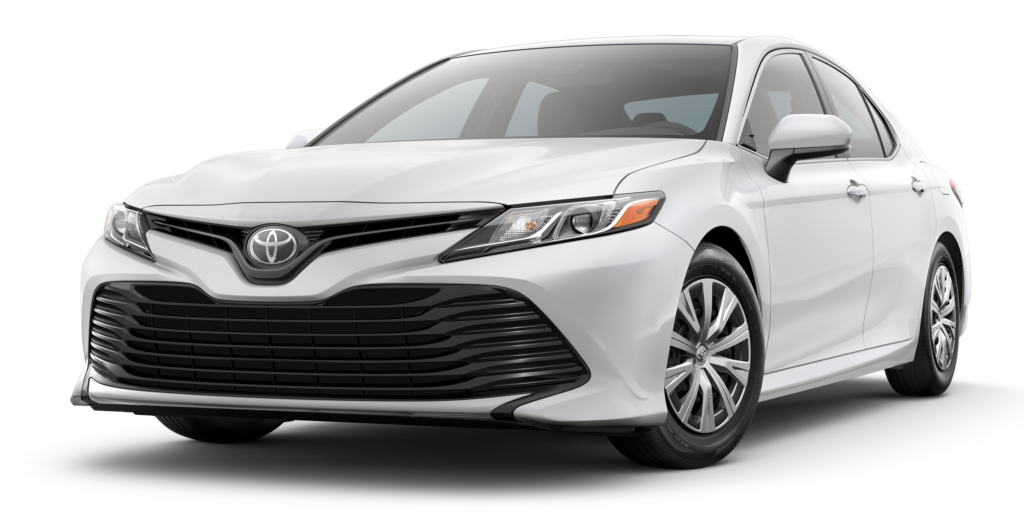 Toyota is Japan's largest automobile maker and one of the world's best-selling car manufacturers. That makes a lot of sense when you consider the number of dependable vehicles it's released over the years. The Toyota brand is pretty much synonymous with the word "reliable" at this point.
Enter the Toyota Camry, "one of the best models among midsize sedans," according to Consumer Reports. Its best features include a relatively quiet cabin, gentle ride, sharp handling, and an impressive fuel economy.
Because of this, the Camry has gone on to become one of the best-selling passenger cars in the United States and Canada. Just drive around your neighbourhood, and you'll be sure to spot a Camry or two.
5. Toyota Corolla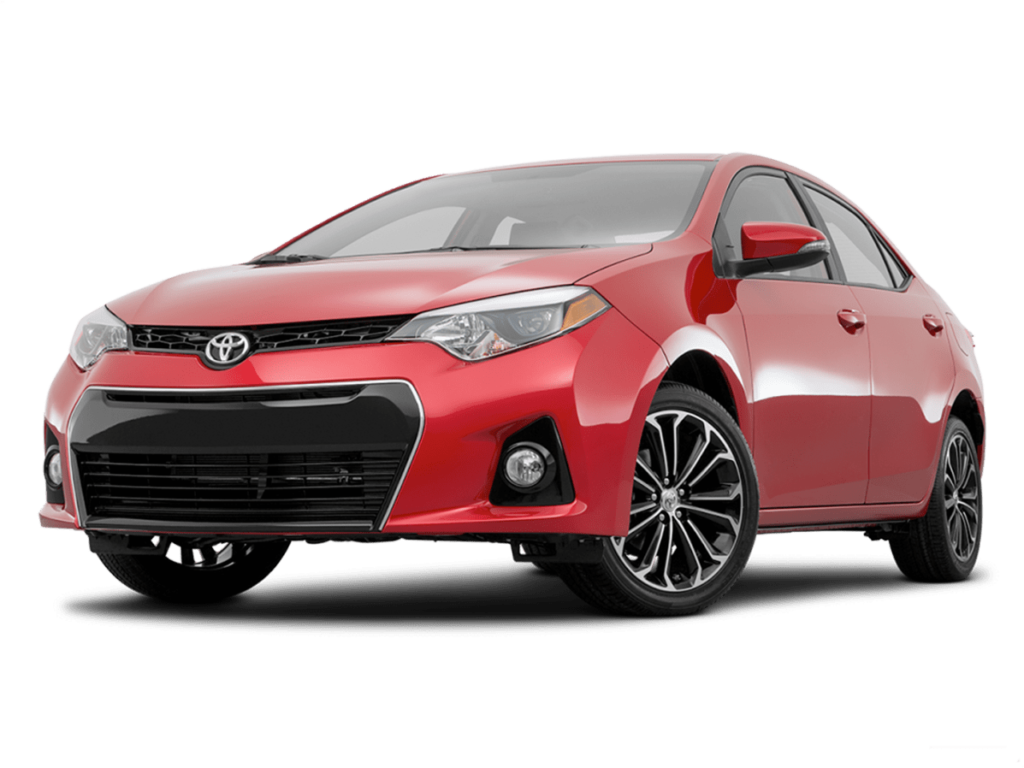 Like the Civic and the Camry, the Toyota Corolla is considered one of the most popular and best-selling compact cars of all time. It's known for its affordable retail price, excellent fuel economy, and considerably low frequency of repairs. But it's also taken hits in the past for its rather basic and practical design.
However, even if its build may not be the flashiest or sleekest out there, it's consistently proven to be a reliable, everyday commuter.
6. Mazda MX-5
When most people think about reliable vehicles, the word "convertible" doesn't usually come to mind. After all, convertibles are for driving out into the sunset, not hauling kids and commuting to work day-to-day.
Curiously, Consumer Reports named the Mazda MX-5 Miata the most reliable car of 2020, based on owner surveys that rated the car's performance in 17 problem areas from interiors to transmission issues.
While the Miata doesn't immediately scream "bang-for-your-buck," it's as reliable as a Honda or Toyota-made sedan. With a sturdy build, a powerful four-cylinder engine, and surprisingly decent fuel economy (on later models, at least), we'd say the MX-5 has earned the distinction.
As Consumer Reports puts it best, the Miata marries the idea of "the charmingly eccentric British roadster" with "Japanese reliability."
7. Mazda 3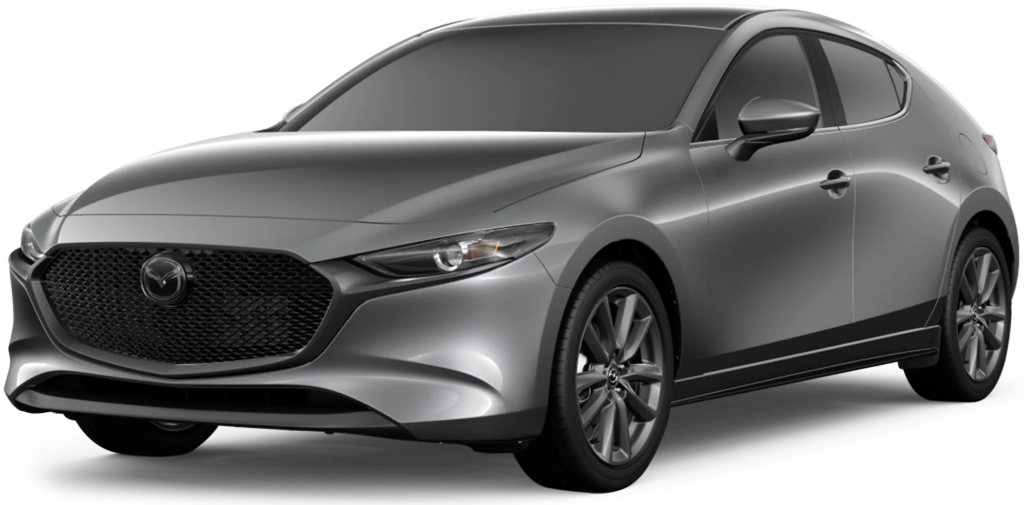 If you're looking for something that's almost as sporty as a Miata but closer in cabin space and practicality to the Toyota Corolla, consider the Mazda 3.
The 2021 Mazda 3 has all the bells and whistles that make a car exceptional, from a long list of safety features to the SkyActiv-X engine – a gasoline engine that uses compression to ignite the fuel, much like diesel. The result? Better fuel economy (compared to its predecessors) without sacrificing that signature sporty ride.
But again, the question remains – is it reliable? J.D. Power gives it a predicted reliability score of 74 out of 100, an average rating comparable to other vehicles on this list.
8. Lexus LS 400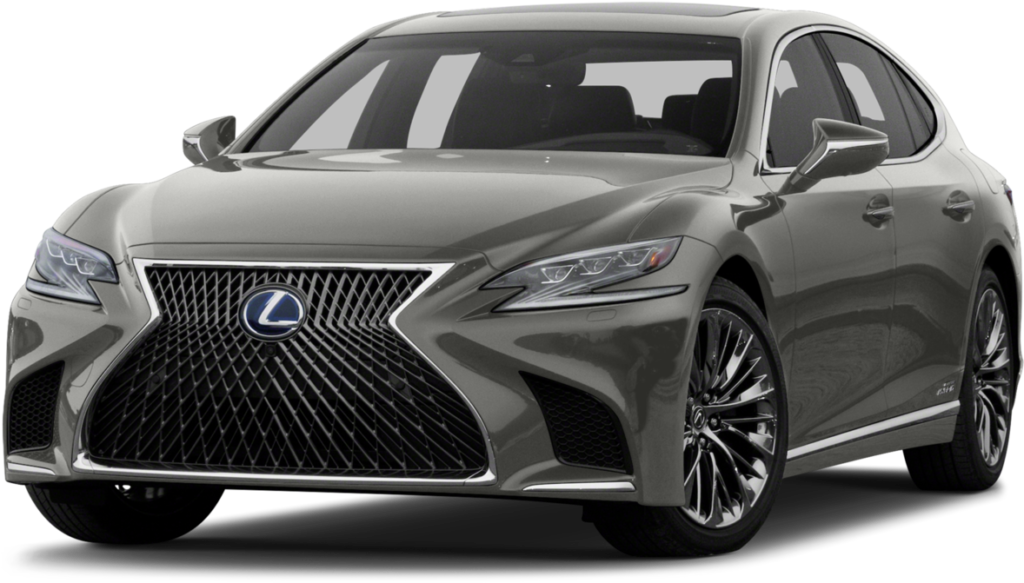 The LS 400 is Lexus' flagship model. At the time of its release, it was considered a game-changer in the realm of luxury vehicles.
The first-generation LS 400, unveiled to the world in 1989, was equipped with a 4.0-litre V8 engine capable of producing 260 ft of torque at 4500 rpm, rear-wheel drive, and a four-speed automatic transmission.
Apart from its smooth and quiet ride, the Lexus LS 400 stood out for its inherent reliability and longevity. In fact, one owner, Matt Farrah, made waves a couple of years ago for his million-mile 1996 LS 400. After putting 200,000 miles on a 700,000-mile, 12-year-old Lexus he found off Craigslist, Farrah then lent the car out to several friends, who all couldn't believe how well the vehicle handled for all its mileage. The car hit the million mark without ever requiring significant repairs on the engine or transmission.
9. Lexus RX 350
Don't be fooled by the RX 350's aggressive loo. This SUV drives like a dream and offers passengers a comfortable, relaxed ride. The RX 350 also comes in a fuel-efficient 450 horsepower hybrid version for the environmentally conscious. Comfy, quiet, and economical, this is a perfect cruiser for those who have a penchant for road trips.
When it comes to reliability, the RX 350 boasts a J.D. Power & Associates predictability score of 84 out of 100. And if that doesn't convince you, take a look at J.D. Power's 2021 Dependability Study, where Lexus garners the number one spot despite tough competition from other premium brands.
10. Acura TSX
If you're considering used cars, you might as well look into the 2009 Acura TSX. The line was discontinued in 2014, so you'll only find used Acura on the market these days.
Why buy this secondhand vehicle?
It's essentially a European-market Accord with a premium finish – the leather seats are a massive hit among owners. It's also an incredibly dependable car. Most owners report minimal breakdowns even after years of use. They also boast about its consistently tight handling, even if it is a front-wheel drive.
11. Ford Escort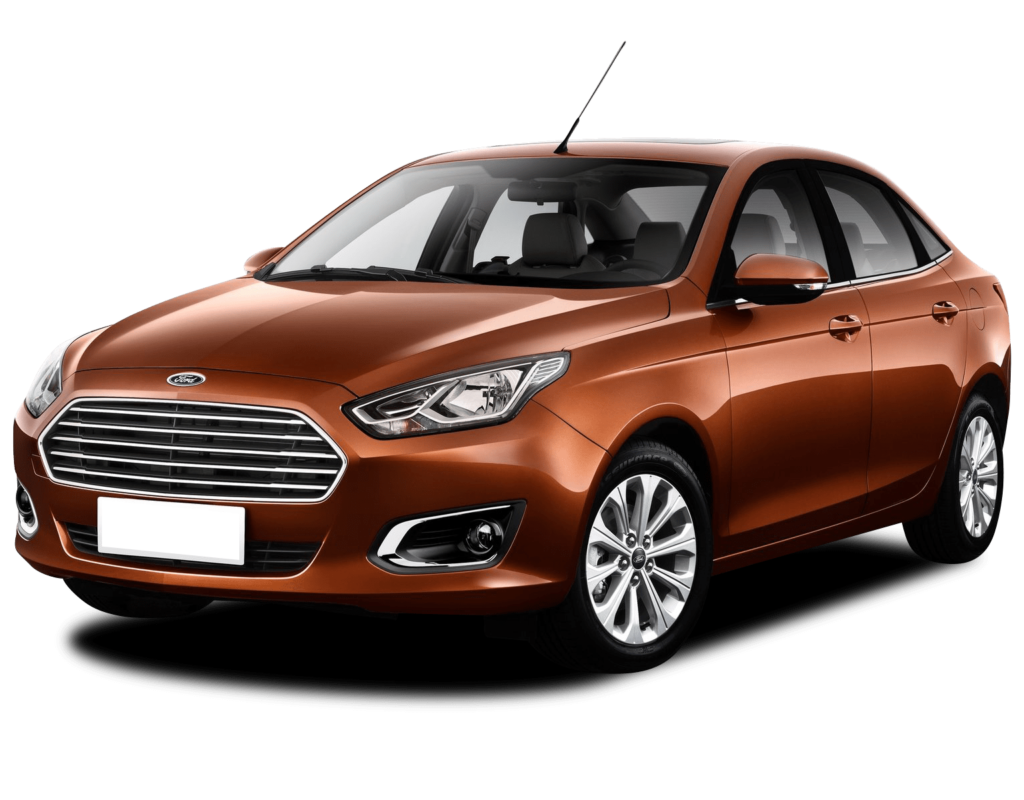 The Ford Focus is one of the most beloved compact cars globally. But it does have one sin – eclipsing the ever-reliable Ford Escort, resulting in its untimely phasing out.
The Escort first came out in 1981, but it was the 1982 model that was dubbed the "best-selling car" in America throughout the 80s. By the late 90s, the Escort had evolved to have a 2.0L four-cylinder SOHC Split Port Induction (SPI) engine, delivering 110 horsepower with a reputation for being light as well as having decent mileage and a smooth transmission.
Escort parts are cheap, and maintenance is relatively low. If you're looking for a beater that'll get you from point A to point B without much cost or fanfare, an old Escort is the way to go.
12. Subaru Outback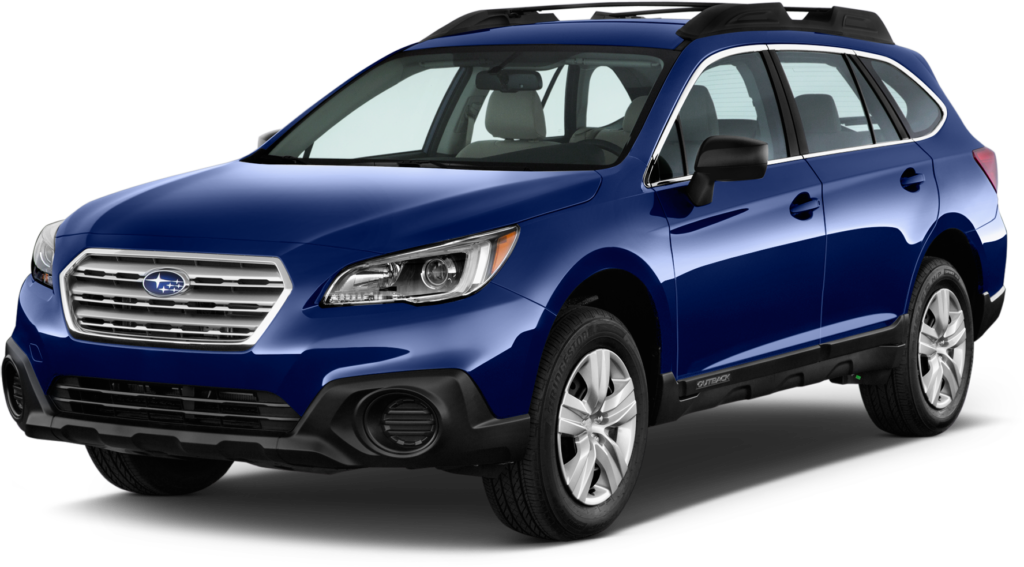 Subaru owners love their cars. So much so that, in 2008, the company centred its marketing campaign on the tagline "Love, it's what makes a Subaru, a Subaru," with ads of reliable old Subarus being passed down from generation to generation.
The Subaru Outback is no exception. In fact, a 2019 survey named the Outback the number one vehicle with the highest customer satisfaction rating. The station wagon has long stood as a trusty alternative to the SUV, with a roomy interior, responsive handling, and a decent 2.5-litre four-cylinder engine that, according to Consumer Reports, "does the job."
13. Audi A4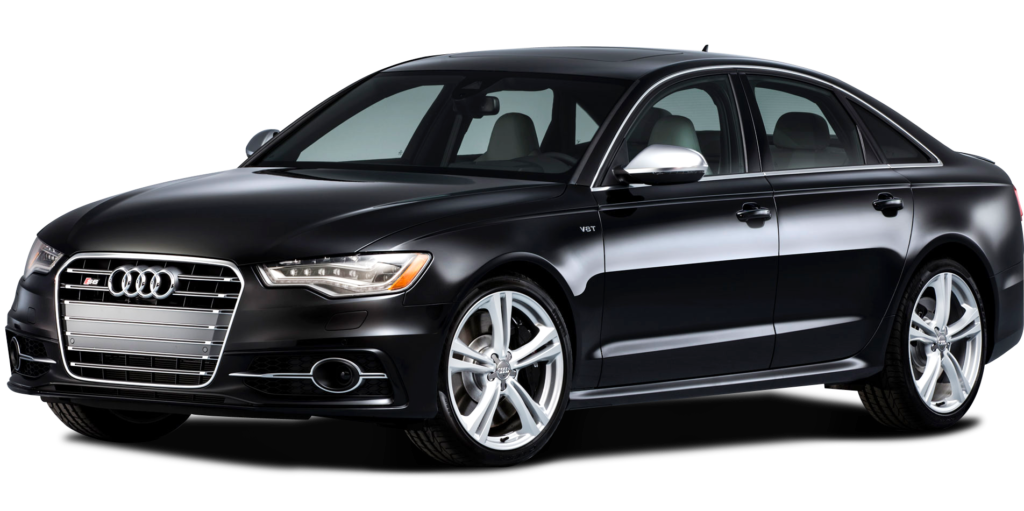 A sporty luxury sedan that performs as well as it looks, the Audi A4 has been one to watch out for for years now. It's a well-rounded vehicle with beautiful interiors and, for its 2021 model, a 12-volt hybrid system and standard all-wheel drive.
When it comes to reliability, US News gives the A4 three out of five stars, which is an average rating. For those who want something dependable, pleasant to drive and maintain, and stylish to boot, the A4 is a catch.
14. Volvo 850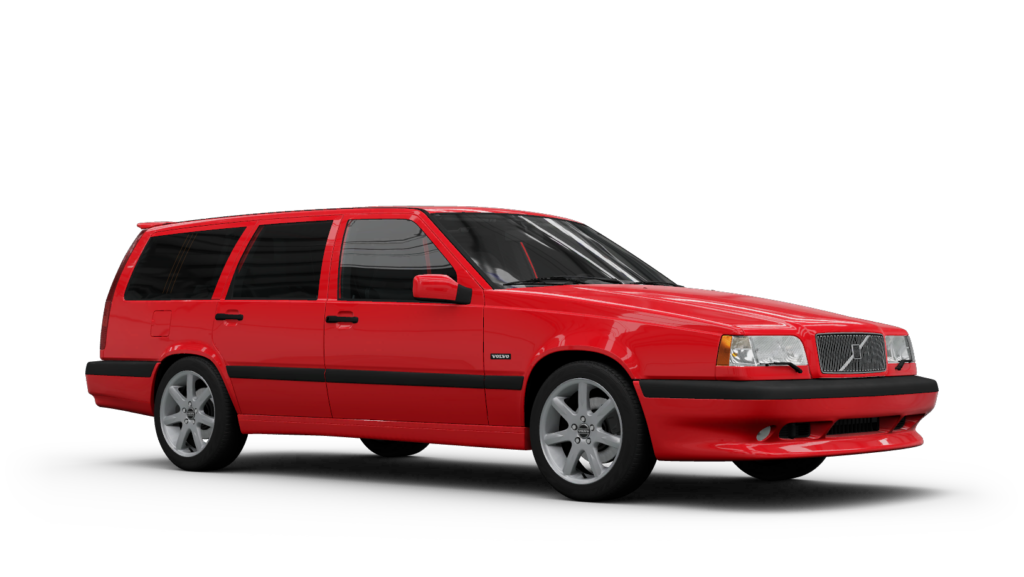 The 1997 Volvo 850 may look dated compared to today's pickup trucks and SUVs. However, the wagon long earned a reputation for being not only a reliable family car and a solid adventure machine made for travelling long distances. Heavy and durable, the 850 has also been dubbed by users as a trustworthy and dependable "winter beater."
15. Hyundai Elantra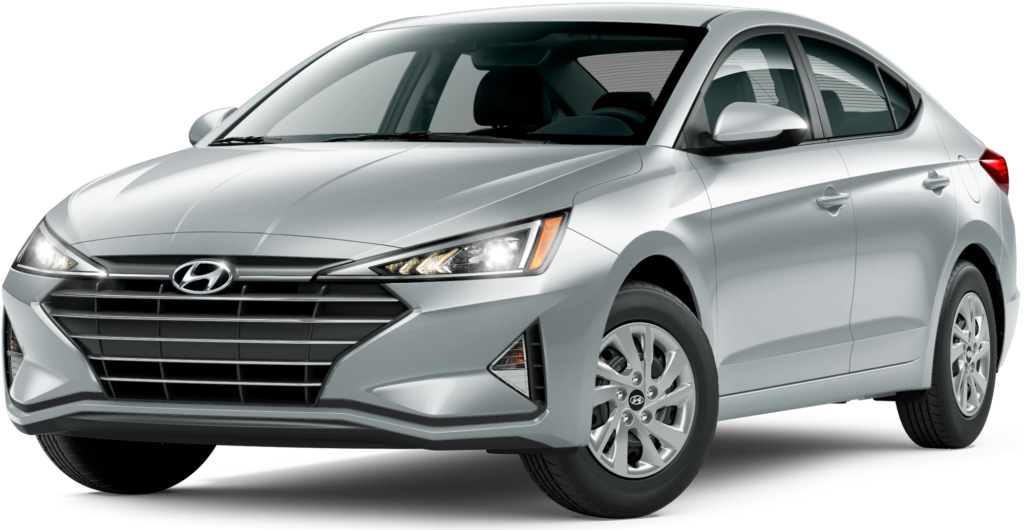 Finally, we have the Hyundai Elantra. Very few times will you see a car outperforming giants such as the Honda Civic and Toyota Corolla in reviews, but the Elantra was able to do just that.
According to Motor Biscuit, the Hyundai Elantra can be considered better than the Corolla because it has just about the same features for a better price. Plus, it's got a whole range of luxury features, from heated seats to epic infotainment to a great audio system, all for a reasonable price.
Which Cars Last the Longest?
Reliability may not be the same as longevity, as evidenced by Forbes' list of the longest-lasting vehicles. As it turns out, while there are tons of compact cars that are notorious for their dependability long-term, today's SUVs and trucks make for the most durable vehicles. And by durable, they mean "most likely to last for 200,000 miles or more".
Here are the top five longest-lasting vehicles on Forbes' list:
Conclusion
Whether you're on the lookout for a daily commuter, a family adventure car, or an inexpensive beater that'll get you through the snowy season, look no further than the vast selection of reliable cars we talked about on this list.
These are the kinds of cars that won't leave you high and dry out on the highway mere months after purchase. Who knows, you might even be able to rack up a million miles on one of these bad boys!