You've heard the commercials. You've seen the ads. You've wondered if it really is that easy. Can buying a car online from your home really be a better deal than buying from a dealership?
The answer is, it depends. Just like finding the best auto shipping company, buying a car from home can sound too good to be true. And just like in shopping online for other stuff, you face a certain level of risk when you buy a car from a website. For one, you won't be able to physically inspect the car you want before you buy it.
That's not to say that there aren't perks to shopping online for a car. Below are some pros and cons to consider when you're deciding to shop online from home or head out to the dealership.
Buying A Car Online Vs. at the Dealership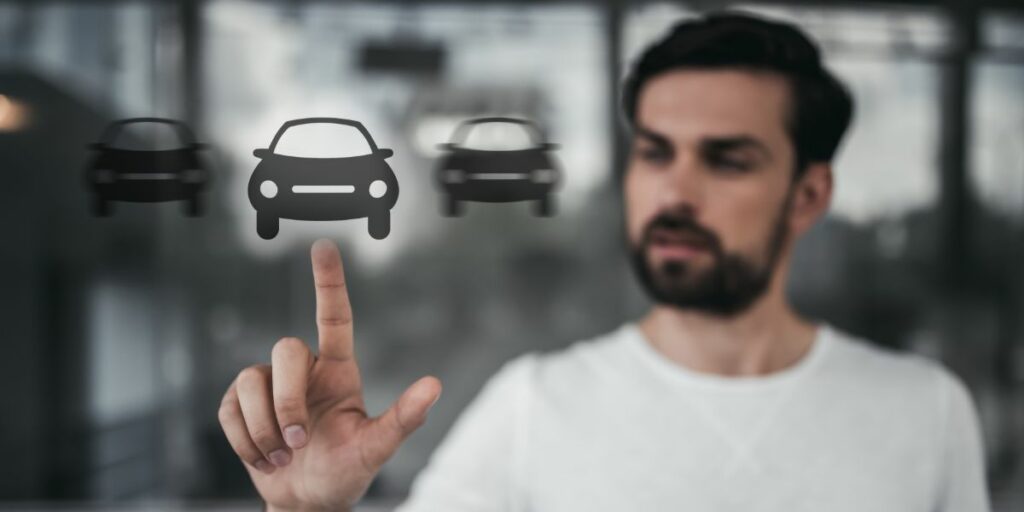 Dealership deals and incentives. This can apply to new or used cars purchased from a dealership. Anything from warranties to maintenance packages, dealerships often offer their customers free or discounted service for purchasing at the dealership. Online retailers usually do not offer such incentives, but there may be some exceptions. You may also not be able to negotiate the vehicle's MSRP when you shop from home.
Test drive. This one could go either way, depending on your preference. With a dealership, you should be able to test-drive the car before you buy it, whereas, with an online retailer, you will have to rely on their after-purchase test-drive period. Dealerships also often have this "trial period" after a purchase. Be sure to check how much time you have to decide the vehicle is right for you no matter which way you go.
Delivery time. Again, this depends on what you're willing to sacrifice. At a traditional dealership, you should have no trouble driving your car home as soon as you purchase it. Buying from home can mean delays, as your car will likely auto shipping. Chances are, you'll have the same experience at the dealership if you want to cherry-pick your new car and features.
Time spent. Checking dealerships and finagling finances can take a lot of time. On the other hand, with a few clicks, you can have your dream car on the way to your home. Also, online retailers often take care of the paperwork, so that's one less trip to the DMV. Talk about a time saver!
Ease. Assessing and trading your car online is going to have a major advantage over dealerships. Not only do you avoid travel, but you also have all your (and your new car's) information at your fingertips.
When is it Better to Buy Online?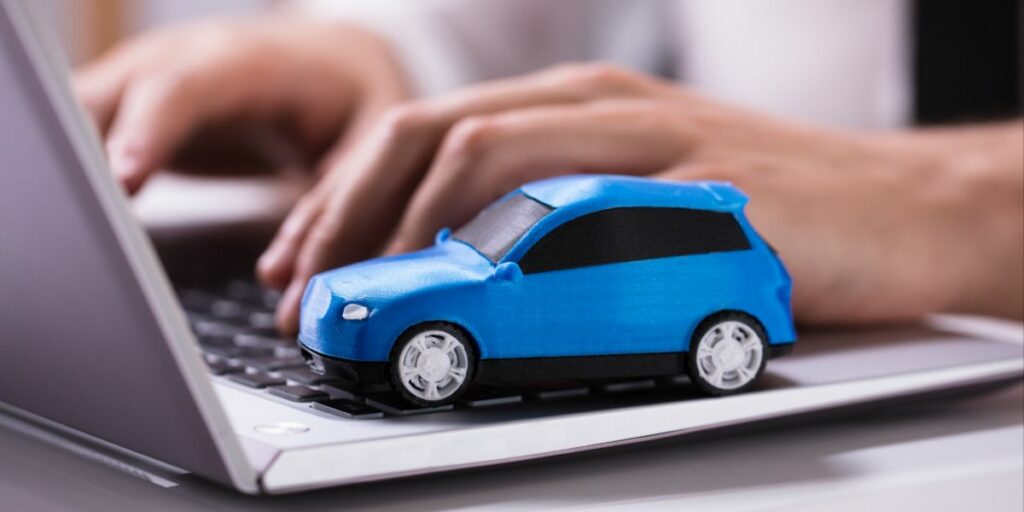 Should you buy your next car online? That depends on several factors. Here are some reasons buying online would serve you better:
If you don't have a timeline. If you're just looking to buy another car or you want to buy a car in a new state, online shopping is the option for you. You can get exactly what you want with minimal fuss and often have it delivered to your destination of choice.
If you're on a budget. No doubt quotes and prices are cheaper online. Plus, with no-haggle pricing on some sites, you can be sure you're getting the lowest price available. Don't forget to check the value of your car before you sign on the dotted line.
If you're buying a car overseas or out of state. In this case, you weren't going to see the vehicle before you bought it anyway. It's easy to get your vehicle paid for and shipped to your new home out of state or overseas. This is a great option for military families or others who move about frequently.
Tips on Shopping Online for a Car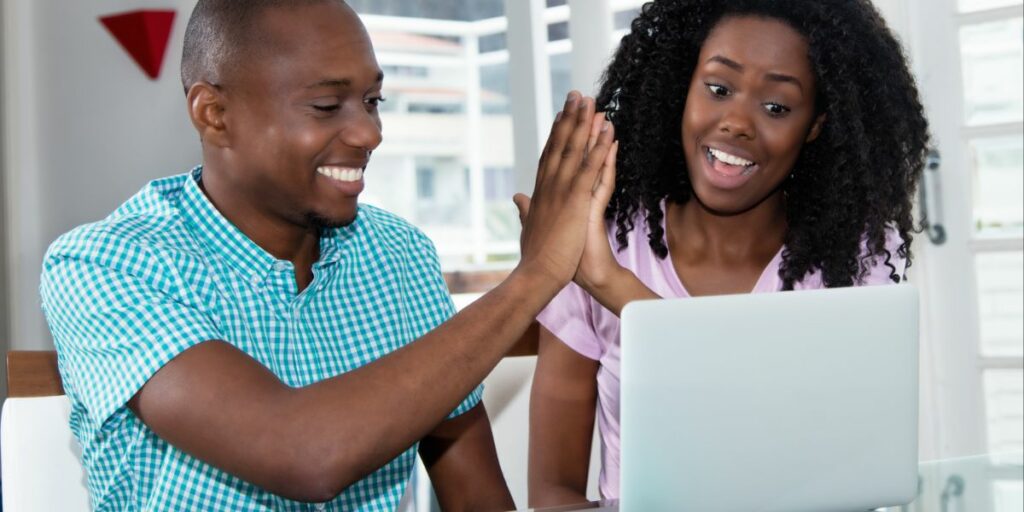 There are some unique advantages to shopping for a car online. For instance, when you choose to buy a car online, you can take as much time as you need to pick the exact car you want. You have full freedom to take and leave as many options as you like. From the paint job to the sound system, you can get exactly the car you've always dreamed of driving.
When you shop online for a car, you should be ready to be patient. The more customized your vehicle, the longer it could take to be delivered to your doorstep. Keep in mind that just like with any other "custom" work, things may change down the line. If you're willing to settle on options, you might be better off ordering through a dealership.
Ordering a car online can also keep you from making an impulse buy. If you're itching for that new car, the dealership will get you in it faster. However, if you need to take more time and consideration, ordering is the way to go.
First time buying a car online? Here are some tips for getting it right the first time.
Know your budget and your preferred options. You can visit sites like Kelley Blue Book to find the value of the car you want. From there, factor in the dealer markup and your budget. Make sure you have room in your budget for the extra features you want.
Shop around. Once you know the price of the car you want, you can start comparing prices between online retailers that might have what you need. Getting quotes should be free and easy, though expect to spend some time filling out forms.
Always be on the lookout for deals. Don't forget holidays and other major events are often when dealerships and other retailers throw big sales. Keep an eye out for special discounts you may qualify for all year round.
Test drive if available. Some online retailers give you the option to have cars delivered to your house so you can do test drives. Many manufacturers also offer virtual tours of their available cars.
Negotiate if applicable. Some online retailers are haggle-free, which keeps their prices low. Know ahead of time your budgetary limits and stick to your numbers.
The Bottom Line
Deciding whether to buy a car from home is a decision you should make based on a number of factors. Not least of which should be how much you want to pay for your car. If you get a better deal online, you may be able to mitigate shipping costs as well as dealership fees.
Buying from a dealer may seem like the safer choice, but with technology being what it is, everything is available online for our information. Everyone buys everything online now. Why should cars be any different?