Looking at weird things not only gives us a good laugh but can oddly make us feel better about ourselves. Or is that just me? Anyways, as we look towards the future and hope for normalcy in life, I decided to look at the weirdest, most head-scratching designed cars of the past for your reading pleasure. If you ever wanted to design cars for a living but constantly doubted yourself, just take a look at this list and think "If that can get approved, anything can."
As it goes with any top 10 list, I'm sure a few were missed, as there's no shortage of odd-looking cars. But please keep in mind, I'm just one guy sharing his opinion with the internet...what could go wrong?
#10 Nissan Cube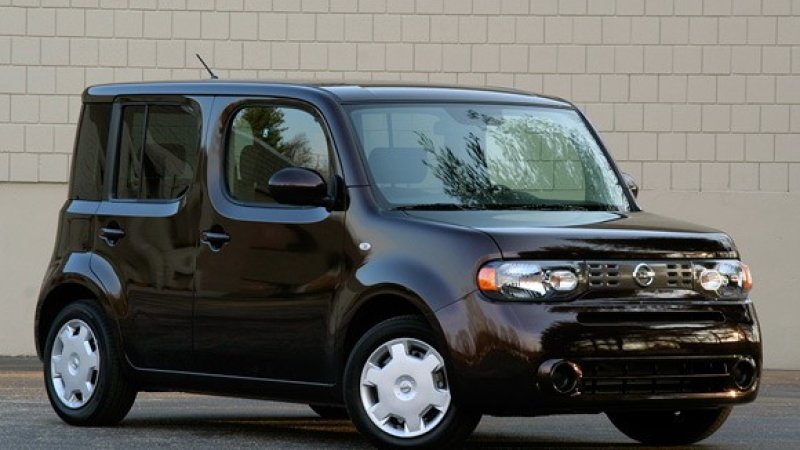 We start off our list with the Nissan Cube. This literal box on wheels released its first-generation design to the Japanese market from 1998-2002, eventually making its way onto North American roads in 2009 with its third-generation design (spoiler alert...it isn't any better). Maybe it's the many years of hearing friends & family call it ugly or maybe I'm not cool enough to appreciate it's quirky box shape and asymmetrical windows, but whatever the reason may be, there's no denying this was a head-scratching design.
#9 2001 Pontiac Aztek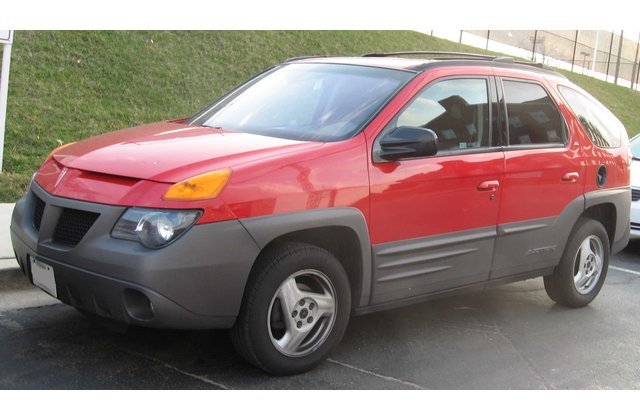 Either someone built this in the dark or thought they were being innovative. The front of the car has it's headlights randomly placed on top of each other (cool?) & the dual-coloured body makes it look like it was built from 2 separate cars. This car is just riddled with poor design choices. The only redeeming quality of the Pontiac Aztek is that its 2004 model was featured in Breaking Bad, which might've been an elaborate plan to get us interested in them again. Nice try Pontiac.
#8 2003 Chevrolet SSR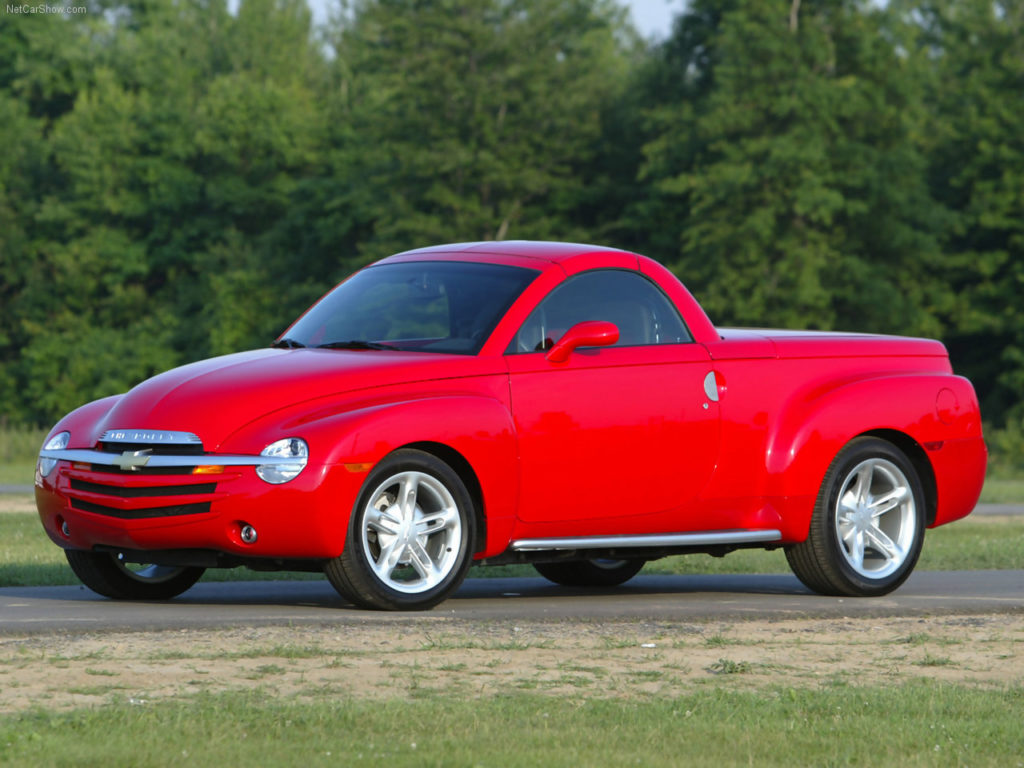 The Chevy Silverado was built in 1998 and the Chevy Colorado was introduced in 2004. So what happened in between then? The SSR happened (yikes).
It was meant to be a combination of a sports car, pickup truck, and convertible, but unfortunately, it didn't perform well as any of those 3. One of the biggest issues the SSR had (besides its looks) was that it was built on an SUV chassis, so even though it had 300hp, it didn't go anywhere near as fast. It's one thing when a car doesn't perform well, but when you combine underwhelming performance with underwhelming looks, it makes the list.
Side Note: Only 25,000 were ever built and the SSR was discontinued in 2006, only lasting 3 years.
#7 Nissan S-Cargo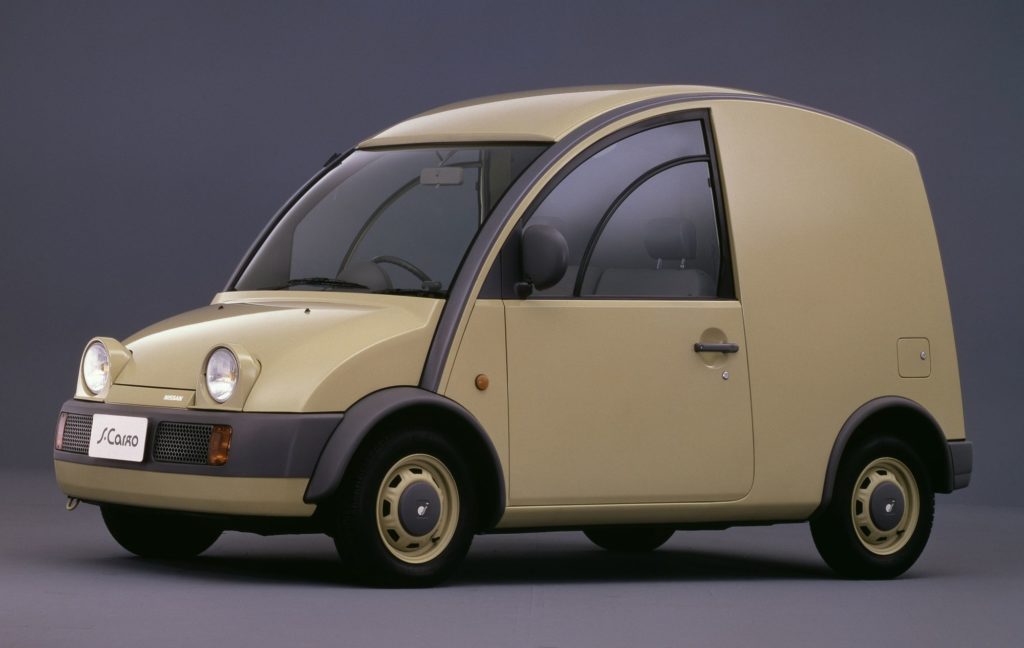 The '80s were a fascinating time. Hair-metal ruled the airwaves, movies like Jaws & Back to the Future were the pinnacle of pop culture, and brands like Nissan named a car after one of the slowest creatures on the planet.
The S-Cargo (get it?) was an extremely small delivery van, somewhere between a Smart Car & Mini Cooper, and only had 75-horsepower. I guess if delivery companies used this car, it would literally be snail mail.
#6 1935 Stout Scarab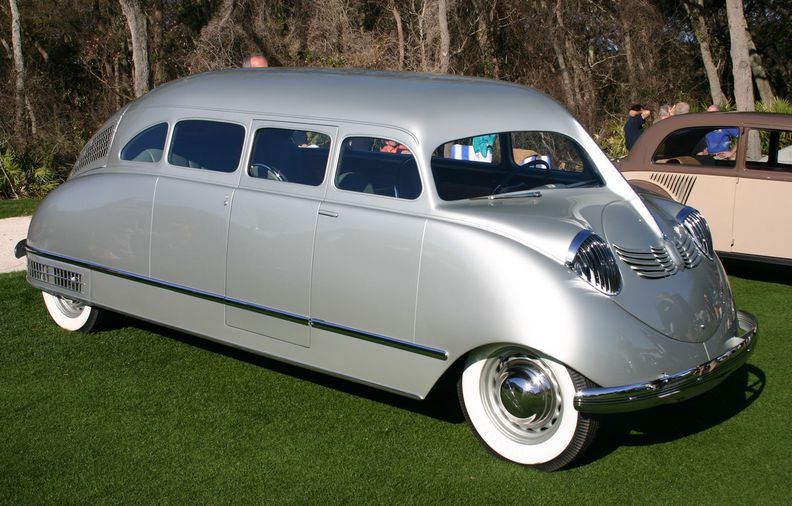 The Stout Scarabs' short front hood, long & narrow body, and small windows are enough to leave anybody with an overwhelming feeling of claustrophobia. Built during the 1930s, this vehicle looks like a cross between something an evil scientist would drive & what Rod Sterling might've shown us on the Twilight Zone.
#5 1956 BMW Isetta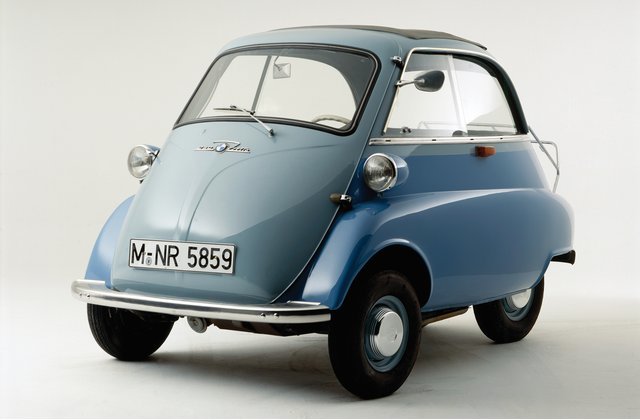 Generally, European cars are a lot smaller than their North American counterparts, but the BMW Isetta took the North American term "Compact" and added an "ed" at the end. Built in the early 50s in Italy, this car produced just 9.5 horsepower and had only one wheel in the back. A second wheel was added later to prevent the vehicle from tipping over. This car looks straight out of a cartoon and one could even imagine someone like Mr. Bean driving it.
#4 1963 Peel P50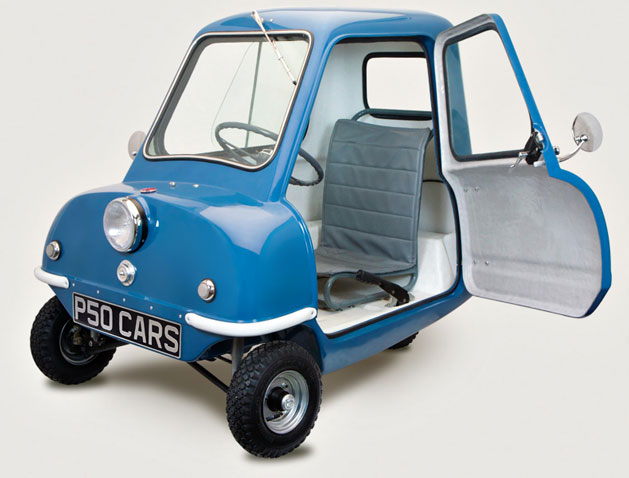 I'll admit, when I first saw this car, I thought it was either a joke or the latest edition of Fisher-Price toy cars. At just 54 inches long and 41 inches wide, the Peel P50 is the world's smallest built car, with the BMW Isetta not trailing too far behind. It only had room for one seat, one wiper, one door & one potential grocery bag. So essentially, the Peel P50 was the ultimate bachelor car.
#3 1999 Fiat Multipla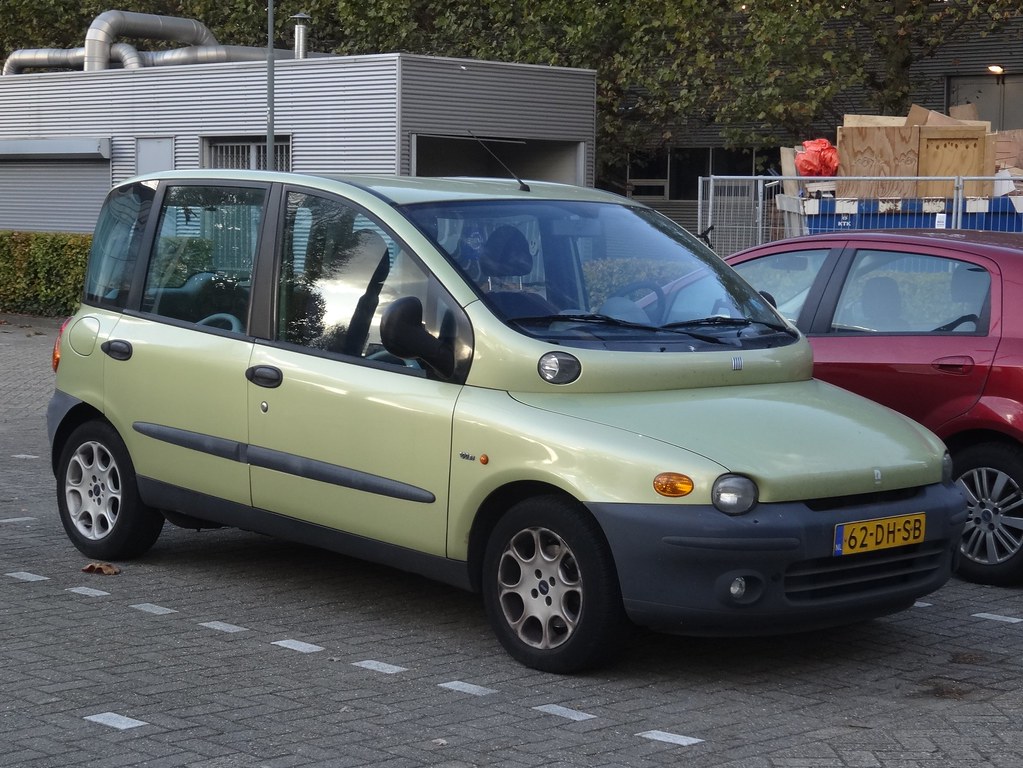 When a car has won (or lost) multiple awards claiming it as one of the ugliest cars ever, of course it's going to make the list. The bug-eyed headlights, the choppy designed front-end & flat rear-end leaves me thinking "Who's paying for this?". I understand it had a practical design for a van, with it's great cargo space and 3-row back seat, but this is one of the ugliest looking cars I've ever seen and clearly has a face that only Daffy Duck could love.
#2 1942 Oeuf Electrique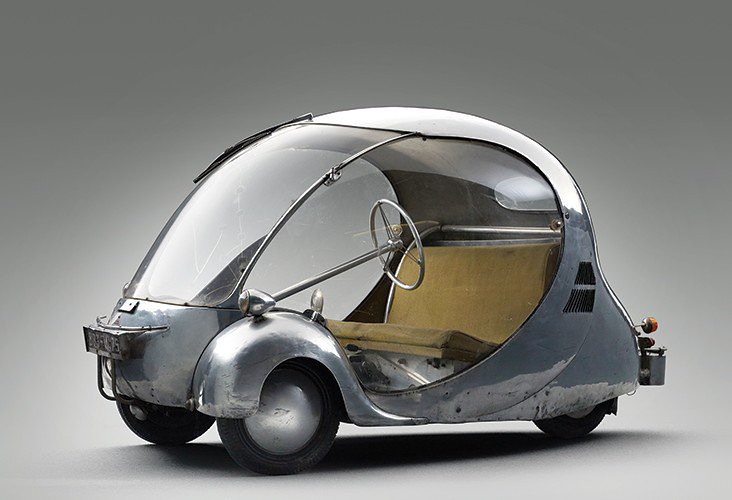 Ouef? More like ouff!
Call back to the Stout Scarab, but this also looks like something an evil scientist could drive. Maybe one created by Mel Brooks...say Victor Frankenstein? (sorry...Fronkensteen).

This electric egg was built in 1942, had 3 wheels, and ran on batteries (yes batteries...) even decades after gasoline was predominantly used to power cars. Call it unconventional or just plain weird, the Ouef Electrique takes the number 2 spot on our list.
#1 1999 Corbin Sparrow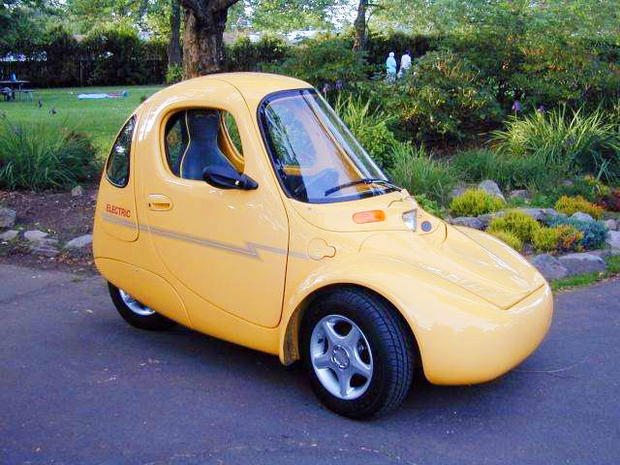 I think it's pretty obvious why this car is number 1, in the worst possible way, on our list. Yes, it's electric and great for the environment, but I don't think any living thing wants to see this on the road. I can't tell whether it looks like a shoe or Homer Simpson's toe. Apparently this car could go more than 241 kilometres on one charge, but based on its looks, this is better suited indoors, hidden away from the public.
We did it!
We got through some of the oddest, oldest, ugliest & of course, weirdest cars ever made, and as I look out the window and stare at my 1999 Ford Focus Hatchback, I suddenly feel a lot better about myself.
Did you enjoy this list? Want to see more? Send your favourite automotive photos to our Instagram for a chance to be included in our next top 10 list.