On May 27, 2020, Toyota Canada built its nine-millionth vehicle in Canada at its manufacturing plant in Cambridge, Ontario. The milestone vehicle, a 2020 Lexus RX 450h hybrid luxury SUV.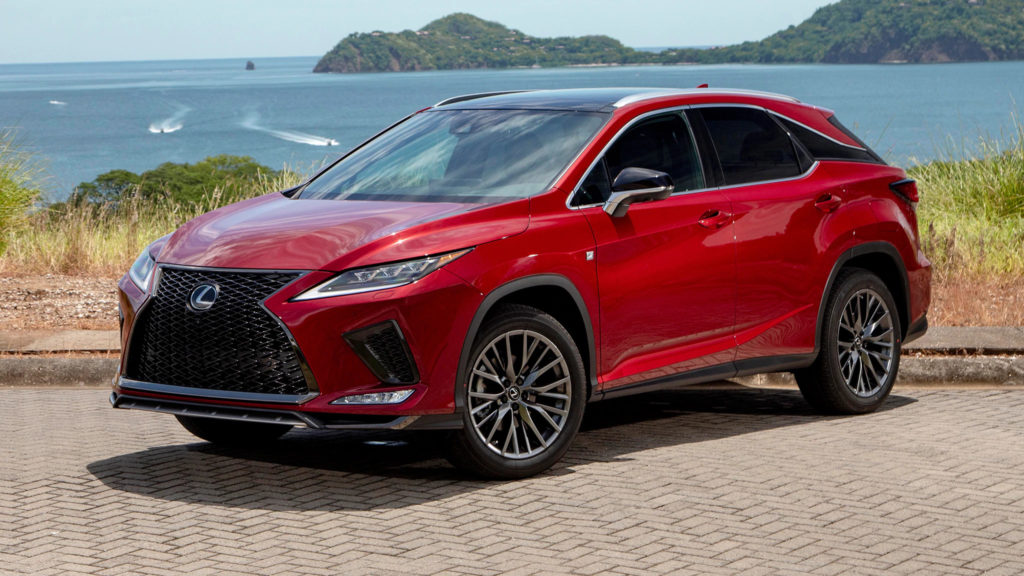 Toyota Canada has been a key player in not only Ontario's automotive industry but Canada as a whole. Toyota has operated in Cambridge, and now recently in Woodstock for over 30 years and has employed more than 8,500 people.
Toyota Canada was the first manufacturer outside of Japan to build a Lexus model and currently manufactures the Toyota RAV4, RAV4 Hybrid, Lexus RX 350 and RX 450 Hybrid models in its 3 plants (2 in Cambridge, 1 in Woodstock)
Frank Voss, president of Toyota Canada had this to say about the recent milestone "Our team is responsible for building some of the most popular Toyota and Lexus models for the entire North American market. And there's more to come. As we set our sights on the 10-million mark, we're also preparing for exciting changes – including the top-selling Lexus NX and Lexus NX Hybrid, which we'll start to build in Cambridge in early 2022."
Just like Frank Voss, we're excited about the future of Toyota Canada and look forward to tracking their upcoming milestones!