Did you know that over two million Mercedes-Benz cars are sold every year? Buying one will put you in an elite demographic. The Mercedes-Benz brand is renowned for its German-engineered luxury automobiles. Mercedes automobiles are top-of-the-line vehicles that — unfortunately — come at a hefty price.
But it's not all doom and gloom, as the Mercedes-Benz is built to last. This makes them ideal pre-owned, used car candidates. If you want a luxury ride at an affordable price, then a used Mercedes is an excellent option for you.
Maybe you've already looked at buying a used BMW and are now looking at a used Mercedes. Well, we've outlined 8 of the best used Mercedes models available:
Mercedes-Benz E-Class (2008 and 2009)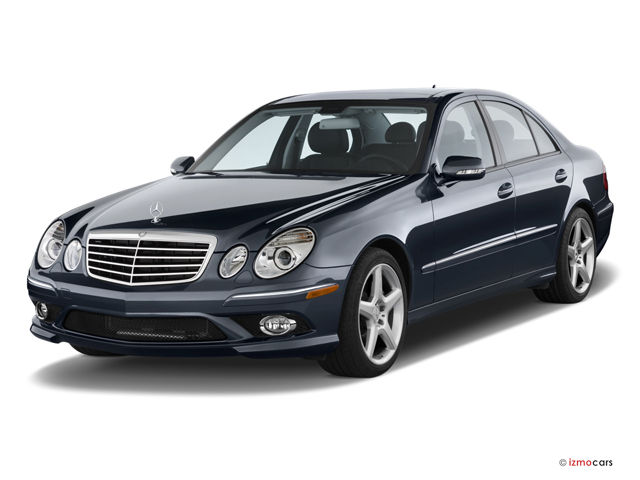 The 2008 Mercedes-Benz E-Class is a four-door sedan/wagon with space for up to 5 passengers. It has a sleek interior and exterior design, smooth ride and handling, and various engine and safety feature options.
Average Retail Price: $8,500 - $17,000
The 2009 Mercedes-Benz E-Class is a line of medium-sized sedans/wagons with a sleek design. The engines are fuel-efficient and powerful, and the safety features are sophisticated. All-wheel-drive is available as an upgrade on all models.
Average Retail Price: $9,500 - $19,000
Mercedes-Benz SLK-Class (2009)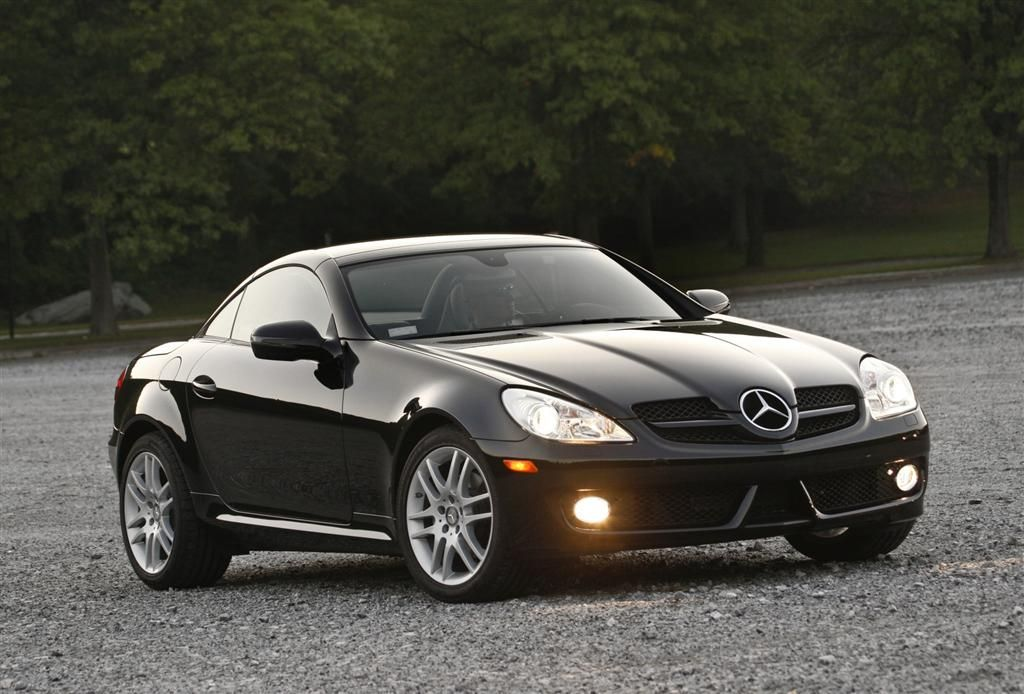 The 2009 Mercedes-Benz SLK-Class is a luxury roadster convertible with an electronically powered retractable hardtop. It comes in three different trims, has powerful engines, and sharp handling.
Average Retail Price: $12,500 - $20,500
Mercedes-Benz C-Class (2010)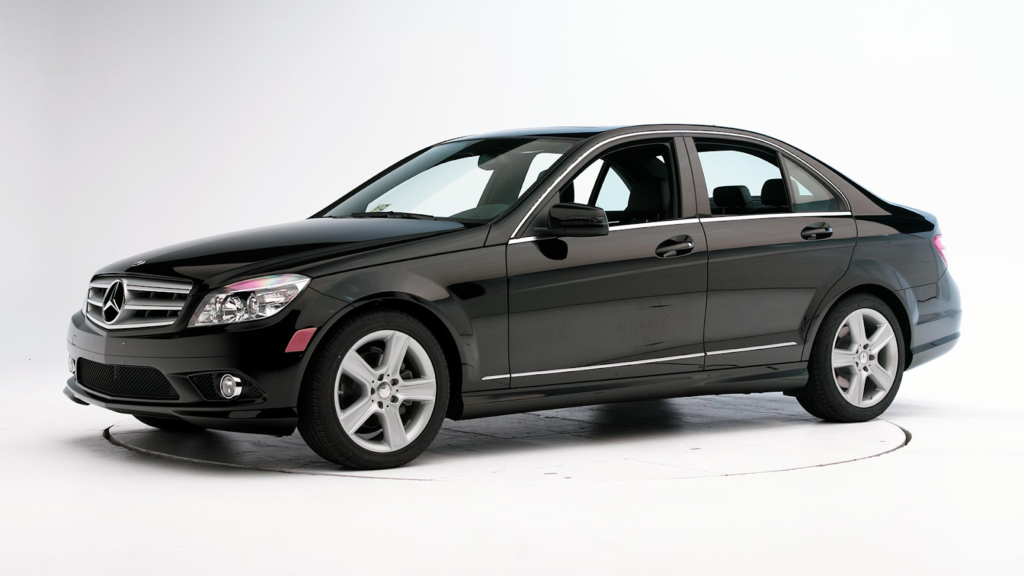 The 2010 Mercedes-Benz C-Class is a four-door sedan with a solid build quality, a smooth ride, and a quiet interior. It comes in four trims and either a V6 or V8 engine. The steering and handling are precise, and the safety features are great.
Average Retail Price: $10,000 - $23,000
Mercedes-Benz E-Class (2012)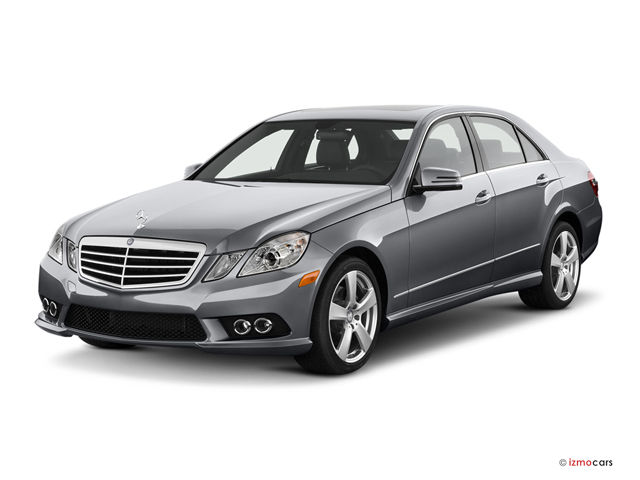 The 2012 Mercedes-Benz E-Class is a two-door coupe with a potent engine that offers a superb ride. It has excellent handling balance, the overall construction is meticulous, and the interior is spacious. The safety features are extensive, too.
Average Retail Price: $14,500 - $33,000
Mercedes-Benz GLK-Class (2015)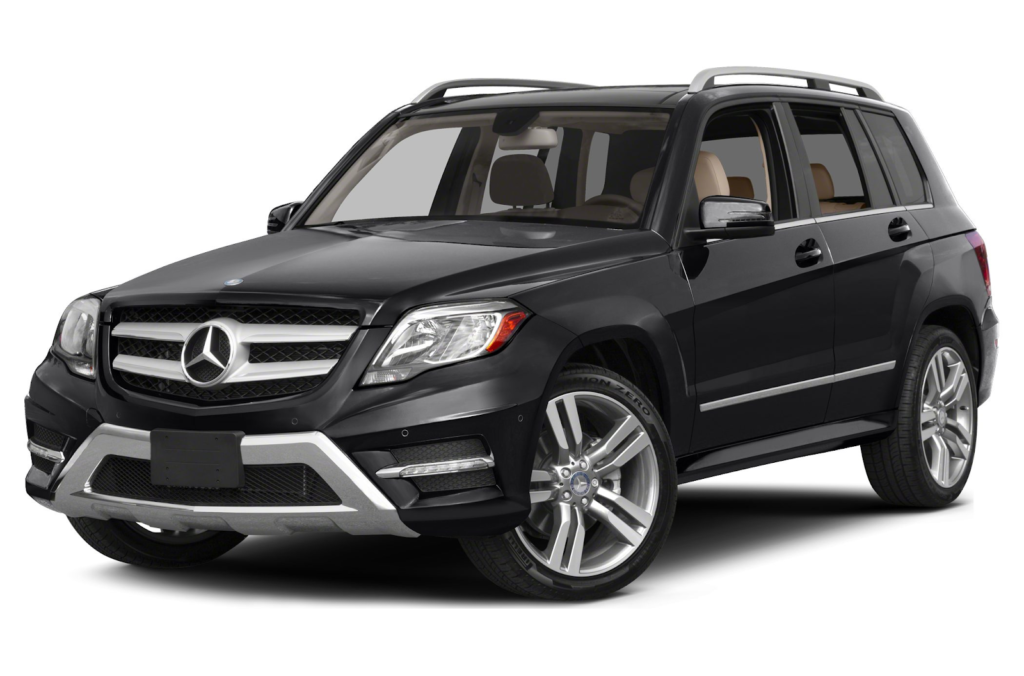 The 2015 Mercedes-Benz GLK-Class is a four-door SUV with a powerful V6 engine and a luxurious, supremely crafted cabin. It offers a sophisticated ride, handles nicely, and has an overall solid feel. It's also decked out with an abundance of safety features.
Average Retail Price: $21,300 - $22,900
Mercedes-Benz CLS (2011)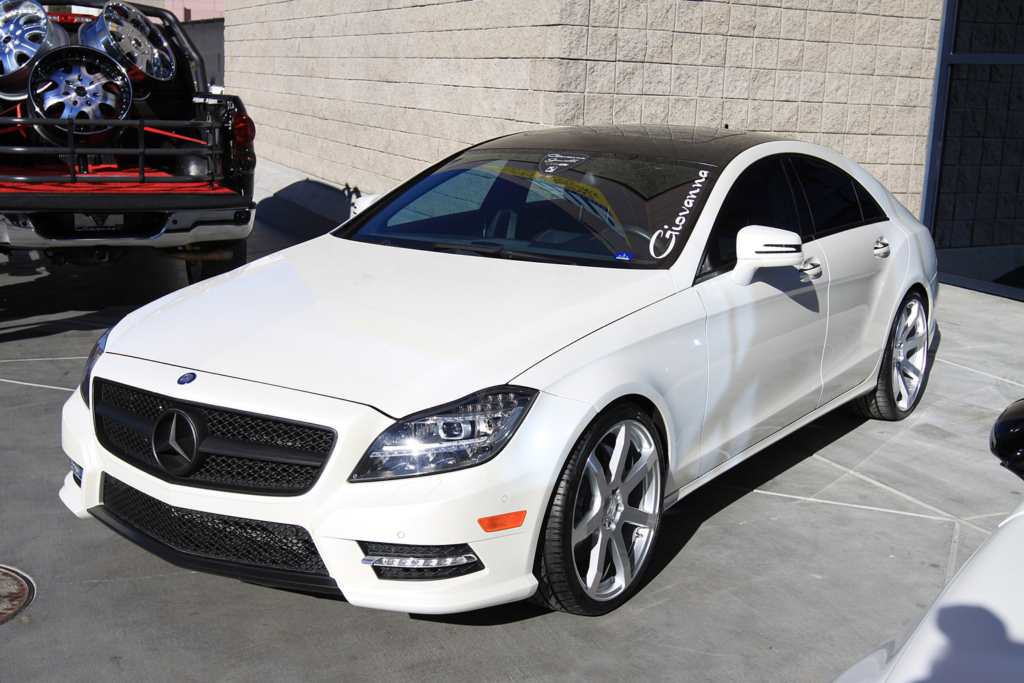 The 2011 Mercedes-Benz CLS is a four-door sedan with a powerful V8 engine. It has a sleek and sexy style, and it handles and rides comfortably. Standard safety features include anti-lock brakes, front and rear airbags, and stability control.
Average Retail Price: $16,000 - $28,000
Mercedes-Benz SL (2012)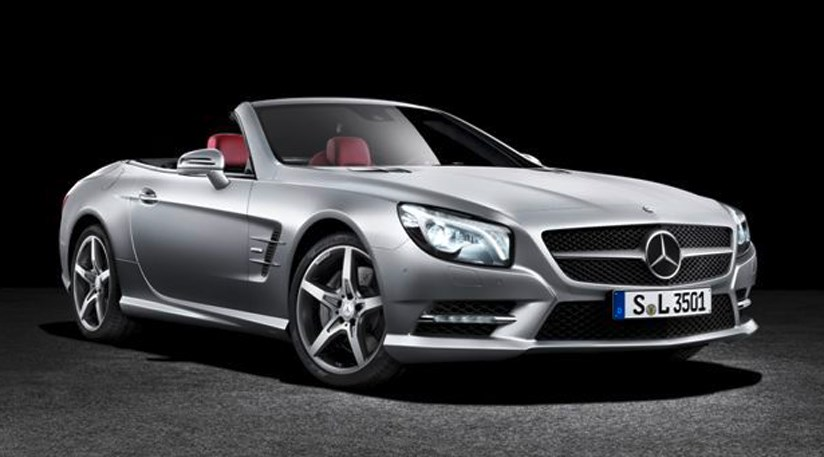 The 2012 Mercedes-Benz SL is a two-seat convertible with a retractable hardtop. It comes with two trim options. The engine is a powerful V8, making for thrilling performance. The handling is solid, the ride is compliant, and the interior is spacious.
Average Retail Price: $34,500 - $50,300
Mercedes-Benz CLA (2014)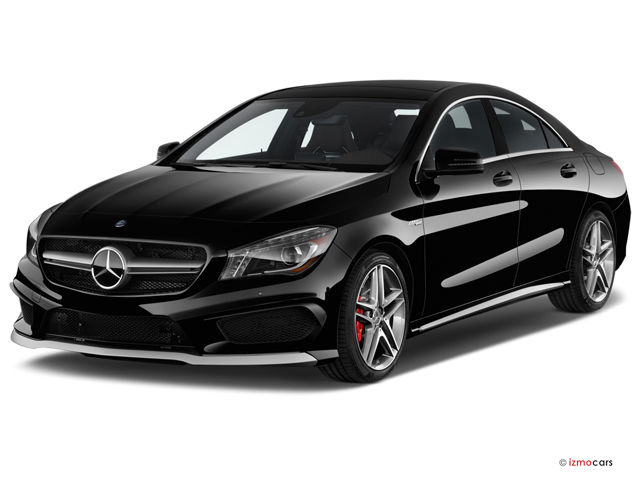 The 2014 Mercedes-Benz CLA is a luxury front-wheel sedan with respectable power and handling. The interior is made with premium materials, and it runs with a turbocharged four-cylinder engine.
Average Retail Price: $20,000 - $29,300
What Are the Most Reliable Pre-Owned Mercedes?
There are so many different Mercedes-Benz models available, so it should be easy to find one that fits your needs. When it comes to reliability, all Mercedes-Benz models are made to endure. Some, however, are more reliable than others.
The Mercedes-Benz E-Class is considered one of the most reliable pre-owned luxury vehicles on the market. The E350, specifically, is noted for its transmission, interior, and ride. The 2008 and 2009 versions are great value options.
The GLK-Class is also a favourite for reliability. It offers drivers fantastic visibility, and it drives well, thanks to great handling, suspension, and all-wheel-drive. The 2015 model is a good pre-owned option.
The C-Class is also another solid choice.
Benefits of Pre-Owned Mercedes
Used Mercedes automobiles have many benefits. We'll list the main ones below.
Superb Build Quality
Mercedes-Benz is a luxury brand, so you'll be assured that a used model will have a superb build quality. Despite it being older, it will likely have a superior interior to new, economy brands like Toyota or Honda.
More Features
A used Mercedes, despite not being brand new, will still come with a lot of features. Some of these include power windows, multiple airbags, and a tilt and telescopic steering wheel. You'll have access to a host of safety and luxury features that other cheaper brands won't.
Excellent Ride Quality
Mercedes-Benz vehicles are built by Germans, who are generally considered to be the best automotive manufacturers globally. It comes as no surprise that Mercedes cars drive smoothly and are safe and comfortable, thanks to excellent ride quality.
Fantastic Comfort
Have you ever driven or ridden in a car with air suspension? It feels like you're gliding on the road over bumps and uneven terrain. Many Mercedes-Benz models come with air suspension, ensuring you and your family's comfort is prioritized.
Less Depreciation
When you buy a car brand new, it immediately loses a lot of its value. As assets, cars are terrible, especially luxury brands and models. Only classic and vintage cars that are collected will appreciate in value over time.
Buying a Mercedes-Benz pre-owned is a great way to save money, avoiding that initial steep depreciation. It is said that after five years, a Mercedes reaches similar levels of depreciation as other brands, like Toyota and Honda.
When you eventually resell your used Mercedes-Benz, you'll lose less money. If you're lucky, you might break even.
BMW vs Mercedes: Which Vehicle is More Reliable?
BMW and Mercedes are both German brands. German manufacturers are known as being the best manufacturers in the world. German vehicles are known for their reliability and ability to hold up throughout their lifespan. That's why many people also choose to buy used Audis when considering European vehicles.
There's no easy answer when it comes to comparing the reliability of BMWs vs Mercedes. To uncover which brand is more reliable, each car must be driven for an extended time. Five to seven years is usually long enough for most vehicles to show their quality.
When a car lacks reliability, it means it's going to be troublesome, costing you more in repairs and general maintenance. Mercedes automobiles are built with cultivated technology, which fits with supplier parts. Given this, faults can definitely occur.
BMW cars aren't immune to wear and tear over their lifespan. Expensive repairs and overall maintenance are to be expected. In general, both brands rank about the same when it comes to reliability, give or take. They're luxury vehicles, so they'll hold up better than most others.
Sources: