Nothing says "vacation" like renting a luxury car. We're talking the smooth turnover of a Rolls Royce. We're talking the mind blowing acceleration of a Tesla Model S. We're talking about not only perfectly heated and cooled leather seats, but perfectly heated and cooled leather seats that were hand-stitched for over 150 hours, and then put inside a Bentley.
However, you might already have been there, done that. You might want the next step up: renting an exotic supercar.
Exotic supercars are the upper crust of the luxury car world. They have two distinguishing features:
- They're fast. Without exception, exotic cars have more muscle than normal luxury Toronto used car dealership. Most are as at home on the racetrack as they are on the road.
- They're rare. Sure, all BMW M-Cars are fast and foreign, but they're also common enough to not raise eyebrows. Exotic cars, by contrast, are made in limited runs. A great feeling comes with knowing that there are only so many in the whole world, and you're renting one.
The Best Exotic Cars to Rent
Lamborghini Huracán
Although the Huracán is becoming a popular luxury car, many special editions with distinctive looks and featured are available for rent. The mid-engine placement gives it a distinctive racecar feel. We heard there was even a RWD option on these! We like.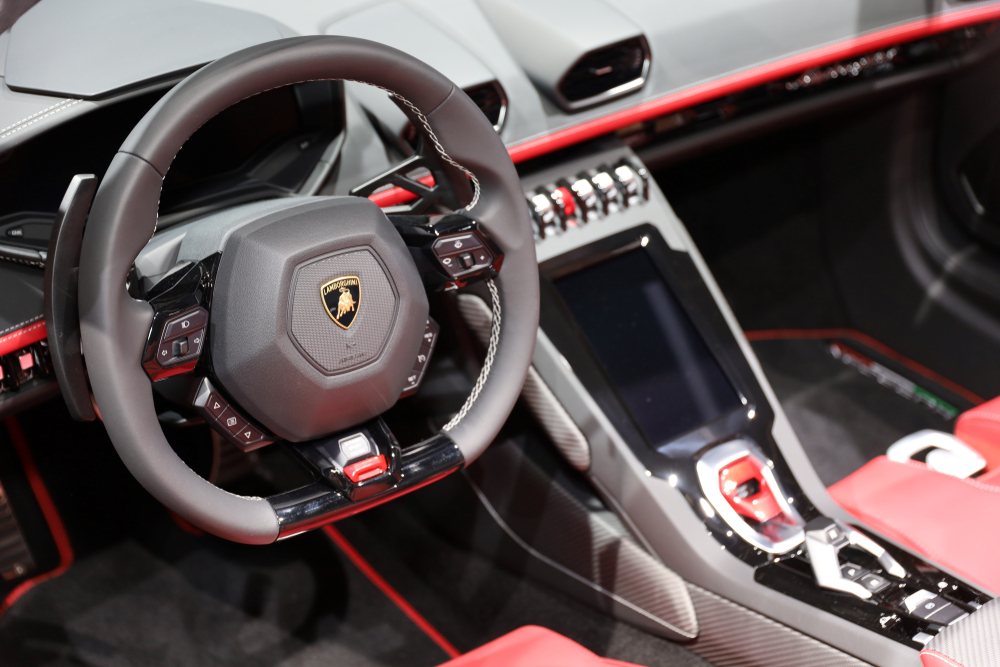 Audi R8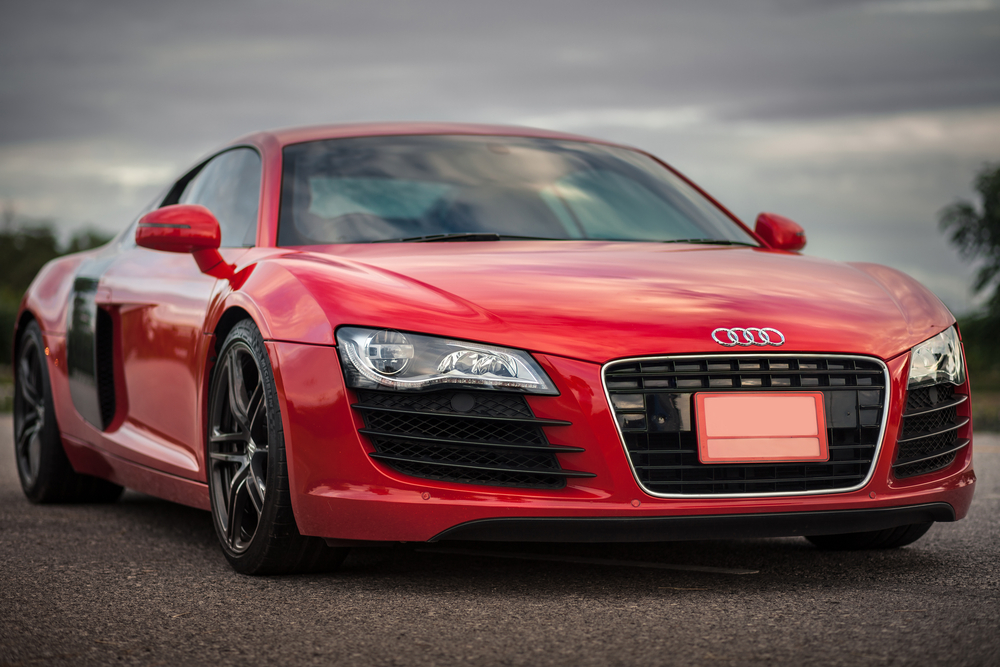 The most powerful Audi of its line, the R8 rules the Autobahn. The combination of a convertible top, higher seats, and high acceleration is thrilling to experience. Just make sure you rent the V10 models!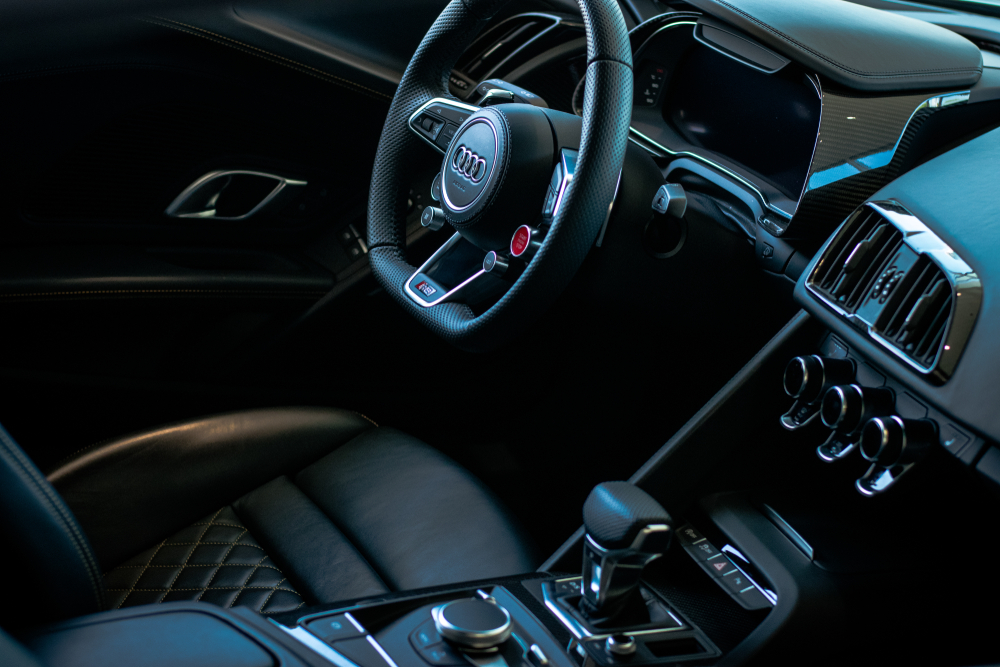 Porsche 911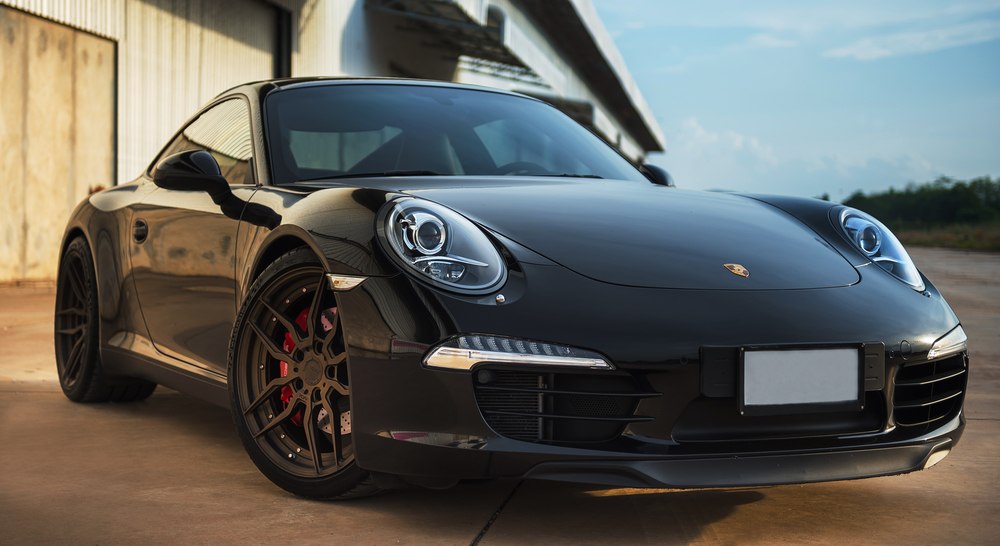 Porsche, a perfect marriage of beauty and performance. You'll never look at a flat six the same way again. Head on over to Toronto Motorsports Park and try a few laps in Uli's Manual 997 Turbo (He owns the place)... If you are feeling brave let him take you for a hot-lap and feel the Gs!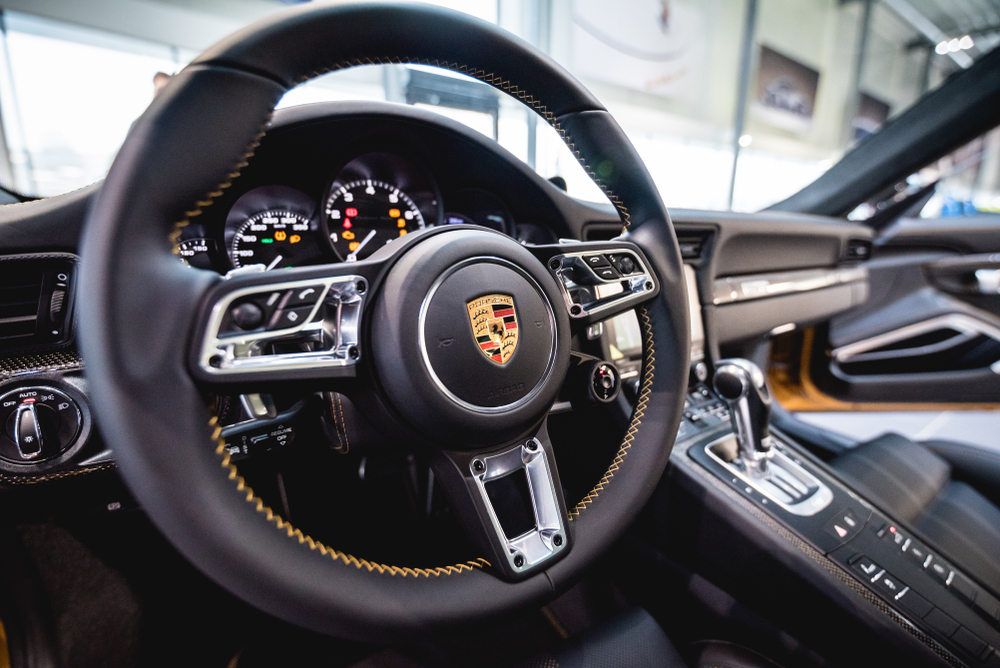 The Best Places to Rent Exotic Cars in Toronto
There's no shortage of money in this city, and, as a result, there's no shortage of places to rent exotic cars in Toronto. Here are our favorites:
1. GTA exotics
This place handles not only rentals, but also track experiences. If you really want to max the RPMs on your car, go here first and try it on the track before deciding on a rental.
2. Affinity Luxury Car Rentals
Affinity has multiple locations right in Toronto, making it the most convenient place to rent an exotic car if you're already here. The selection isn't bad, either!
3. Turo
For airport pickups, if you have a somewhat loose definition of "exotic car", this is a good option. Their cars might not be track-worthy, but they're extremely luxurious, and even a slower Benz still has more than enough speed for getting around the GTA.
4. Liberty Exotics
A high-end rental company for high-end earners, this is a full-service rental place that offers chauffeurs and can arrange race track experiences.
5. Enterprise
Really? Yep. Enterprise also does luxury car rentals. If you have an account or a corporate relationship with them, it's worth checking out.
From Out of Town?
Love racing so much that you want to make Toronto home? Check out our friends at precondo.ca to not only find the perfect condo, but also to ensure you have underground parking to protect your baby from harsh Toronto winters! You just might end up living a stone's throw away from your favourite track. A man can dream, right?
How Much Does it Cost to Rent an Exotic Car?
The cost very much depends on the car. At the time of writing this, the most luxurious sedan at Enterprise is an Audi A7. It's not particularly rare, but it is incredibly fast, incredibly comfortable, and European enough to turn heads. It will run you $200 a day plus tax
Meanwhile, the Huracán at GTA Exotics, Lamborghini's "entry-level" super-sports car with it's musical 5.2-litre V10 making 602 horsepower, 413 pound-feet of torque and a seven-speed dual-clutch gearbox directing power to all four wheels, will run you $1400 a day, and more on weekends.
So, there's a spread. Remember that with exotic rentals, part of what you're paying for is the rarity. A good way to save money is to look for high-end supercar models that are still being produced in large quantities.
Choosing the Right Exotic Car to Rent
Not to put too fine a point on it, but money and image are probably the main factors here. Where do you want to take this car? If it's just to restaurants and nightclubs around the city, a good A7 will still look great and feel better than any normal car you can find at a local dealership.
If you're heading out to your CEO's lake estate, everyone going will have a luxurious and possibly even exotic car. To stand out, go higher-end for cars that simply are too rare for everyone else to have.
Precautions to Take When Driving an Expensive Car
Accelerating from 0 to 60 in 3.7 seconds is an amazing thing to experience, on an open road. However, if you try it on the DVP, not only might you end up going through the normal steps to take after a car accident, you're going to be asking your insurance company for a six-figure payout. So, make sure you understand the traffic situation of Toronto AND the newly acquired power your right foot now has before you start gunning the engine.
Other precautions include:
always park in a secure garage
park the car yourself, or tip your valet very well
when driving, stay well back to prevent dings from flying gravel, especially in winter
Finally, when you start driving after a long stop, check your surroundings for people trying to take selfies with your car!
Where to Drive Your Exotic Car
Depends what you are after. The Niagara Escarpment is a beautiful place to enjoy the scenery and tackle some twisty roads in your nimble sports coupe; however, Lakeshore Road offers a straight, smooth ride along the waterfront full of urban life to enjoy and equally beautiful scenery. If shopping is your thing, head on over to Yorkville in Toronto, your Bentley SUV will most definitely feel right at home. If you really want to let the engine rip, go to any of the city's motorsports parks and raceways to see what that twin-turbo Ferrari V8 can really do!
Search your area for the perfect Car on Carpages.ca