So You've Been in a Car Accident
You've been in a car accident. Maybe it was your fault. Maybe it wasn't. You could be the best driver in the world and still end up in a fender-bender due to any combination of other people's driving, road conditions, distractions, poor visibility, or just plain bad luck. Regardless of who is at fault, there are a number of steps you have to take before you can start looking for your next used car.
Steps to Take After a Car Accident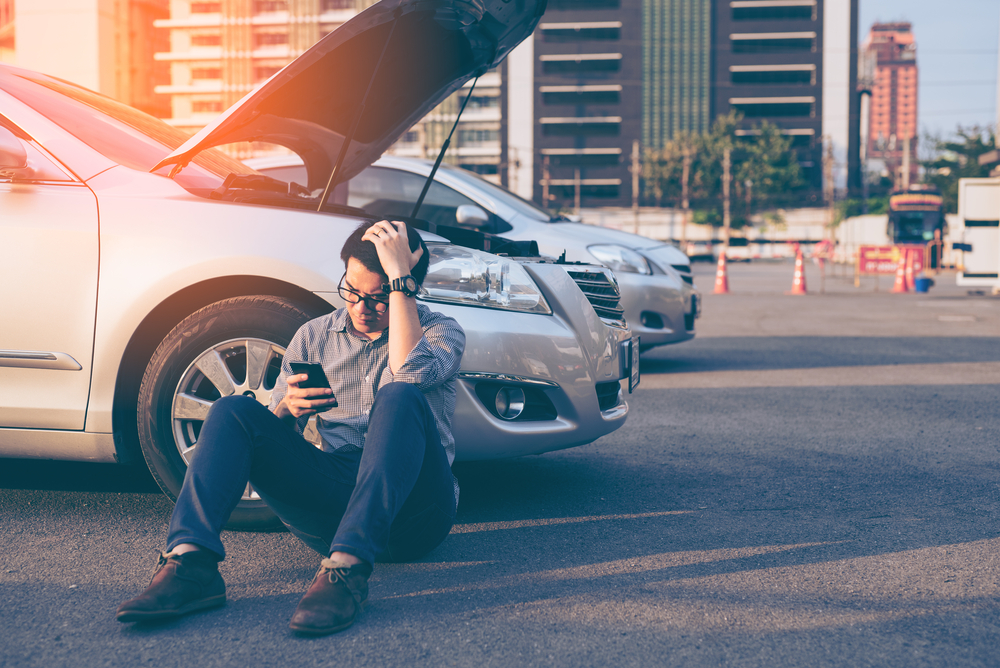 Step 1: Get to a Safe Area
Move to safety, if you can. If your car is not badly damaged, try to pull to the side of the road. Flip on your hazards.
Step 2: Stop the Car
Do not drive away. Do not walk away or take an Uber away. Even if the accident caused minor damage, was in no way your fault, and you're late for the biggest presentation of your career, you have to stay at the scene. That's because, in Ontario, hit and run laws are no joke. You could face a $2000 fine and up to six months in prison. And your misery will only start there—wait till you see what insurance companies will do to you if you have a hit and run on your record. So, stop.
Step 3: Assess if Anyone Needs Help
Talk to the other drivers, pedestrians, cyclists, etc., and be ready to call an ambulance. If someone appears unconscious, do not move them unless you are medically certified to do so. Moving an injured person can cause severe spinal damage for which you will be liable.
Step 4: Decide on Calling the Police
Legally, you must call the police if anyone has been hurt or the damage totals more than $1000. Remember that $1000 isn't much when it comes to car repair. On an exotic car, literally any repair will cost more than that. Even on a normal car, costs add up very quickly. As a result, it's better to err on the side of caution and call the police. They can decide on their end, if the accident sounds bad enough for them to drive out.
Step 5: Write Down All Information
Using a phone app or a piece of paper, write down as much of the following information as you can gather:
Date, time, and location
Information of all drivers, including insurance information, license plate numbers, drivers' license numbers, vehicle make and color, and the vehicle's registered owner.
Name and contact information of passengers, pedestrians, and witnesses involved.
Name and badge number of responding police officer.
Name and company of tow truck driver
Use your phone to take photos of the scene and damage, including damage to other cars.
Step 6: Call your Insurance Company and Other Relevant Parties
If the car you're driving is registered to someone else, they need to know immediately. This goes for rental cars as well.
Step 7: Keep your Options Open
Do this in the following days your accident. Be aware that hidden damage may have occurred to your vehicle. This is especially likely if your vehicle has a large amount of general wear, as is common for vehicles that have multiple past owners or histories as rental cars. Be open to the possibility of trading it in rather than paying any out-of-pocket costs.
How to Be Prepared for a Car Accident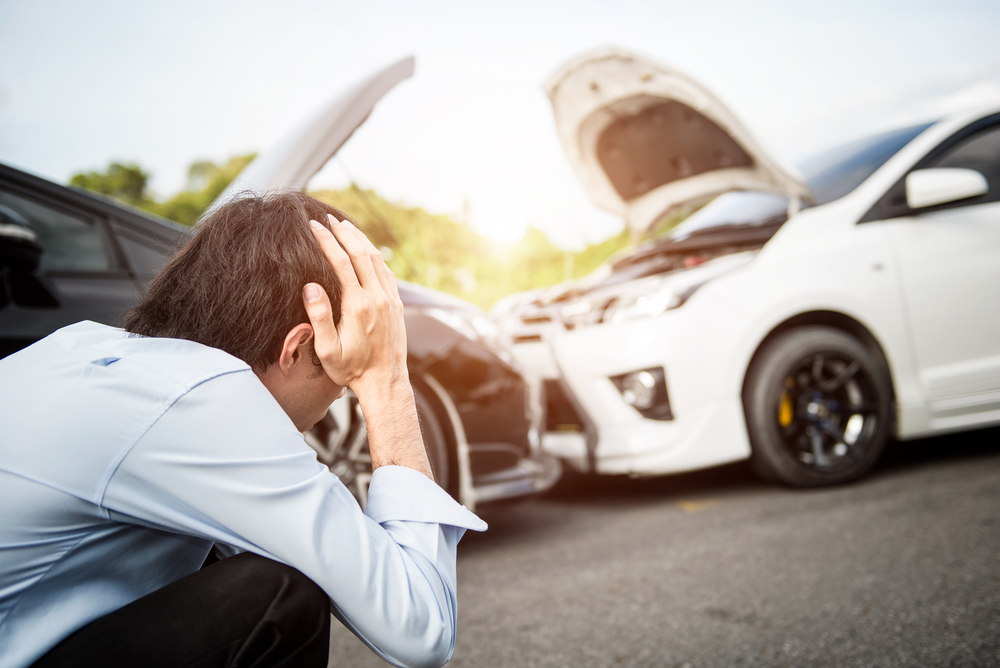 In case of an accident, it's a good idea to always have the following on hand:
The Ontario government's printable accident worksheet. This will help you remember all the information you need to find. Also, make sure you have a pen.
Emergency supplies including a first aid kit, a towel, an emergency blanket (especially for those Ontario winters), road flares or cones, a fire extinguisher, a flashlight with spare batteries, bottled water, and food.
Tools, including a lug wrench, a screwdriver, tough gloves, and a patch kit.
A disposable camera, if you can find one. We know, we know, everyone has a phone. But yours might be low on power or get damaged in the accident. Even if other witnesses or drivers have phones, the photos they take won't be in your possession. You can, if you believe it, still get and develop a disposable camera at Walmart, so do it!
Search your area for the perfect New or Used Car on Carpages.ca