Every Ottawa spring, the rain washes away the snow, the pebbles, the grit, and the buckets of road salt, leaving even used cars looking shiny and new. This means one thing: it's time for the classic cars to come out and maybe even head over to an Ottawa car auction and pick up a new toy.
Where to See Classic Cars in Ottawa?
Classic cars are part of Ottawa's culture. For about forty years, old-school Ferraris have rolled down Preston Street in the annual Italian Car Festival in June. Classic car shows also run across July and August in the downtown core and in Gatineau, Barrhaven, and Kemptville.
There are also regular cruise nights organized by Facebook car clubs. These can be offbeat; you'll see everything from creaking antiques, to guys showing off their custom wraps, to show-quality classic cars.
Want something with a little more action? Smith's Falls runs the annual Race-the-Runway event: a classic drag race (not the RuPaul kind) with classic and exotic cars, accelerating across a quarter-mile of airport tarmac. Ride-alongs are available but limited.
What Makes a Classic Car?
When does something new become classic? If you ask a teenager, probably in about six months. If you ask an auto insurer, usually 20 years. If you ask a collector, the cut-off is usually around 1977.
Unfortunately, most cars were not designed to last 20 years, let alone 50. That means those that do tend to be something special. A good classic car has few electronic components and mostly non-exclusive parts put together in an order that makes sense. More importantly, it's unique enough that the owner wants to repair it over and over. It carries itself proudly in the form of a distinctive curve and color.
Classic Cars from the 50s
After WWII, the future was big and bright, and so were its cars. Newcomer carmakers like Kaiser-Frazer ditched the removable fenders and vertical grills, making cars that looked less like wagons, and so invented the classic car style: sleek, low, and powerful.
Classic Cars from the 60s
From North America to Europe, everyone wanted to know how it felt to handle a racecar. Remember the Cobra? A V-8 packed into an AC frame. How about the original Mustang and Lamborghini? Good handling; great top speed.
Classic Cars from the 70s
Boomers grew up drag racing, and it shows in the design of the 70s. Automakers rolled out muscle cars with high torque and massive acceleration, like the Trans Am and the Dodge Charger. To accommodate the monster engines, cars became more wide, long, and boxy, but kept a sleek and low profile.
Classic Cars from the 80s
There were some funny experiments in the 80s, like the Delorean and the Brat. However, for our money, you can't go wrong with strong, well-engineered cars like the Pontiac Firebird or Ferrari F40. Truly timeless designs.
The Best Classic Cars of All-Time
10. First-generation Mustang
Just a stone-cold classic and a perfect piece of the 1950s.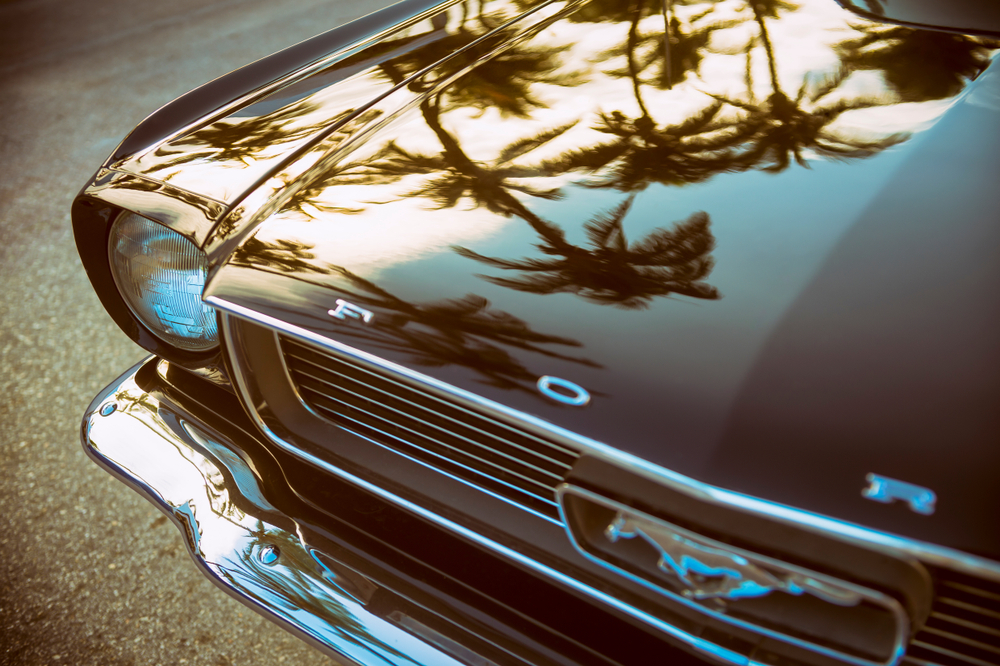 9. Rolls-Royce Silver Cloud Drophead
one of the last to use a vertical grille, this car has a pre-WWII look, a luxurious interior, and drives with a buttery smoothness that only Rolls can pull off.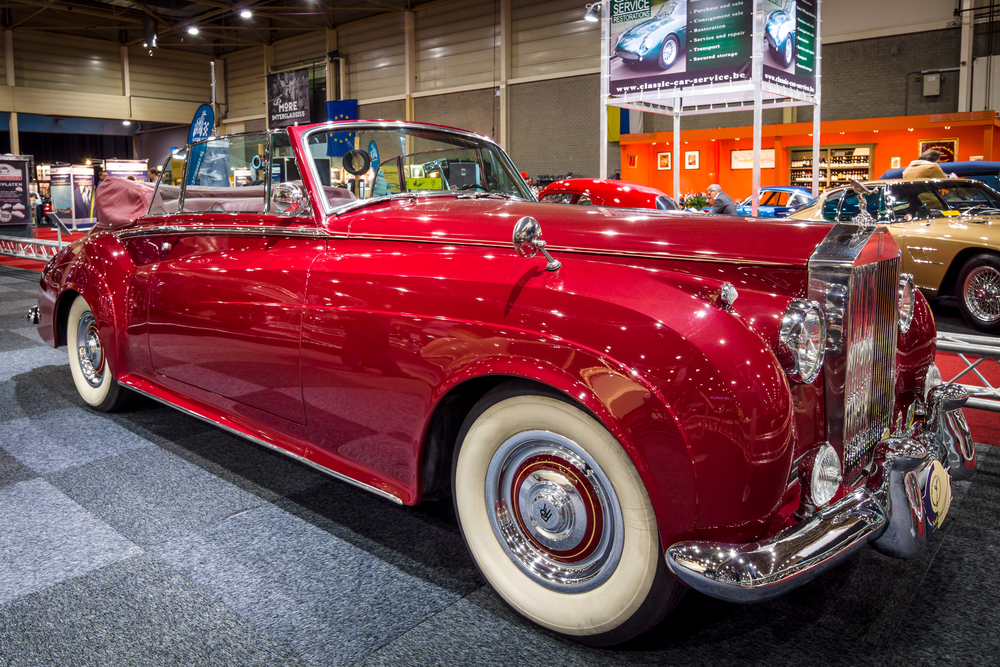 8. Triumph TR6
A car like this truly lives on its image. There's nothing special under the hood, but the look of this British convertible just brings you into the 70s. See it once and you'll want to grow a mustache.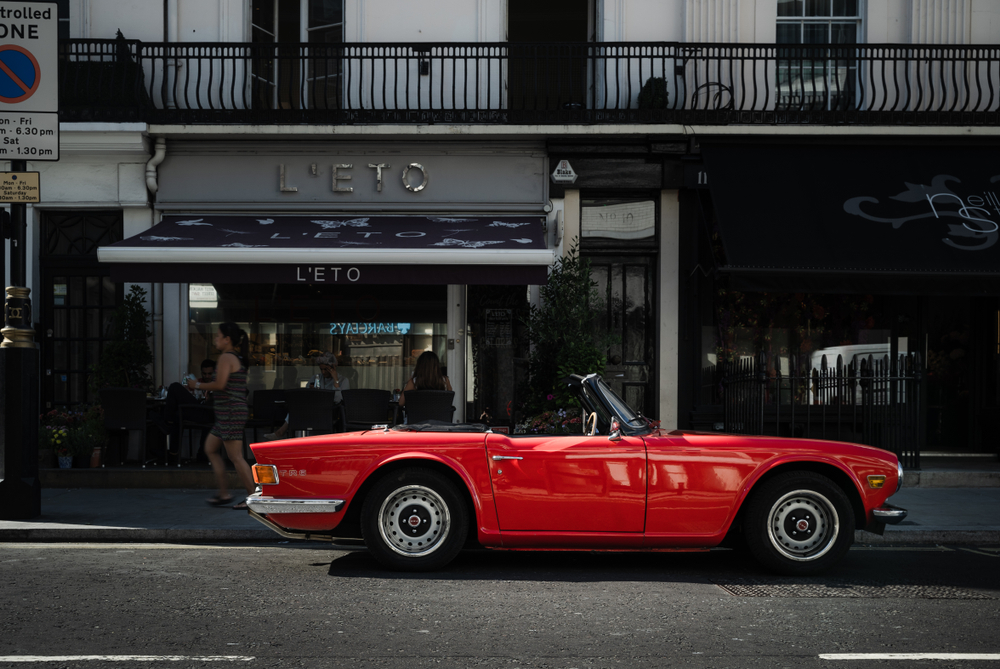 7. Mitsubishi Lancer Evolution VII
This is pushing the limit of "classic car" as it's on the newer side. It even has a latch system, in case you need to install a car seat. However, it is a fabulous car, as close to a racecar as you can get commercially, and its strong, high-tech design evokes a time and place.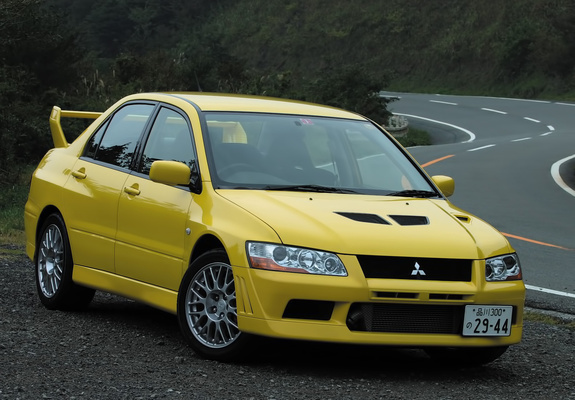 6. Toyota 2000GT
This car single-handedly caused the Big Three to panic about Japanese competition. Though it didn't take off commercially, it perfectly showed the delicate efficiency that was about to crush US automakers on their own turf.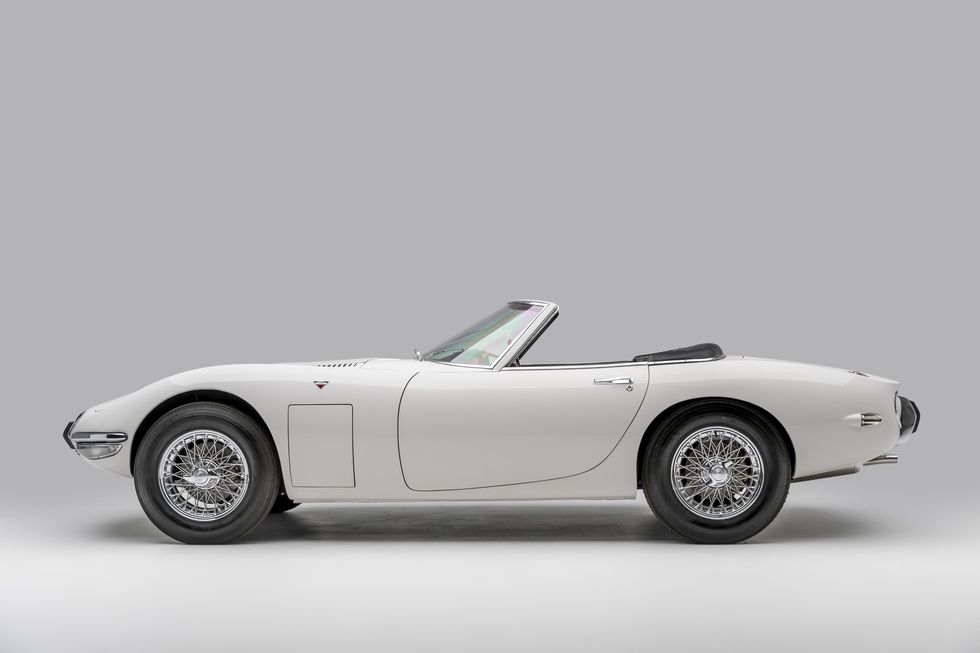 5. Original Jeep
it's slow, it's ugly, its suspension is brutal, its 4WD is best described as "a good first try." It also is the car that helped the allies win in WWII, and, for that, it gets to be on the list.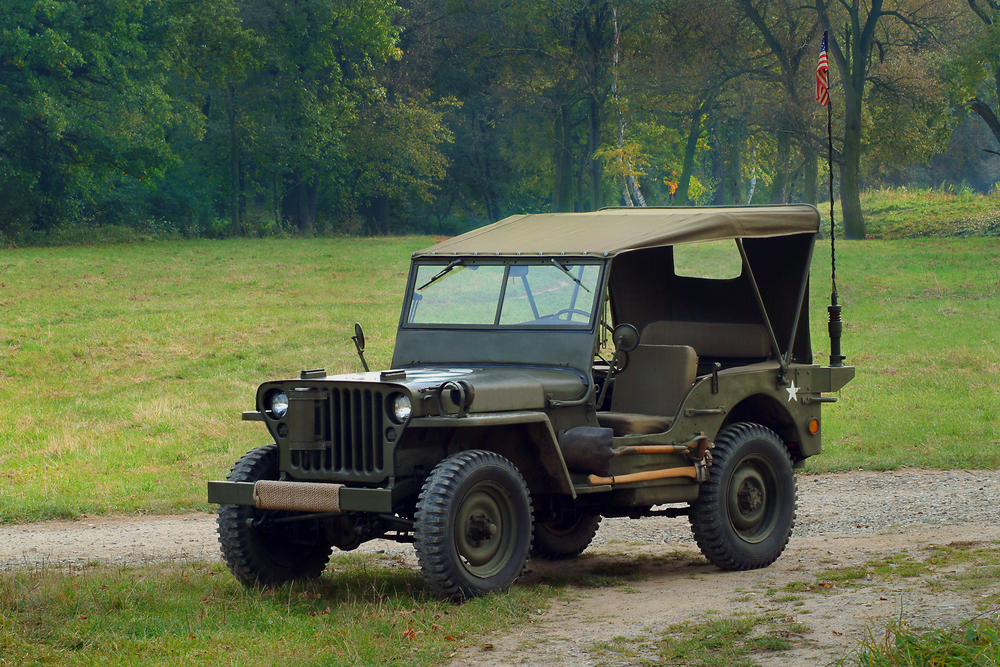 4. Alfa Romeo Spider
This is one of the best-looking Italian car ever made.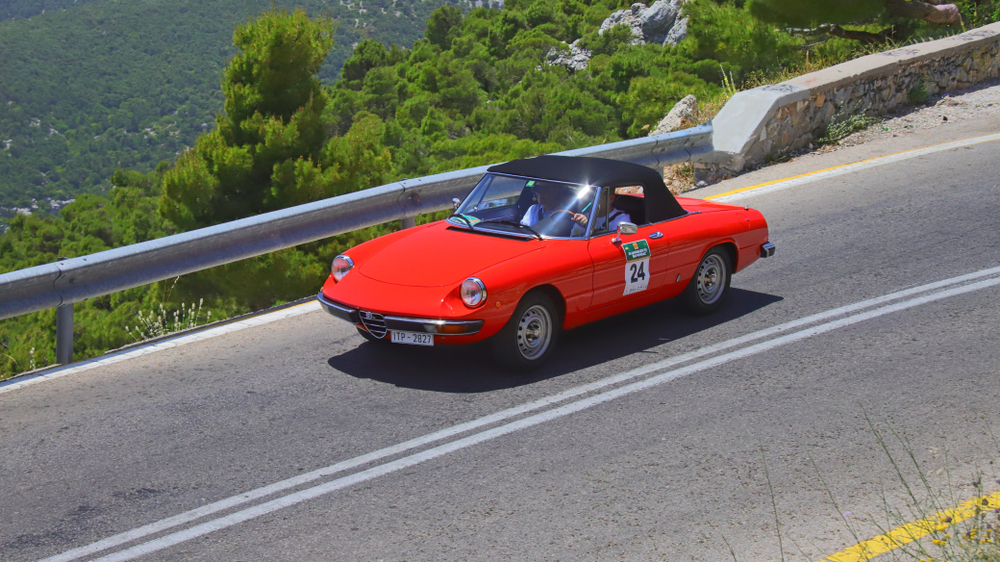 3. Aston Martin DB5
...It's James Bond's car. We have nothing to add.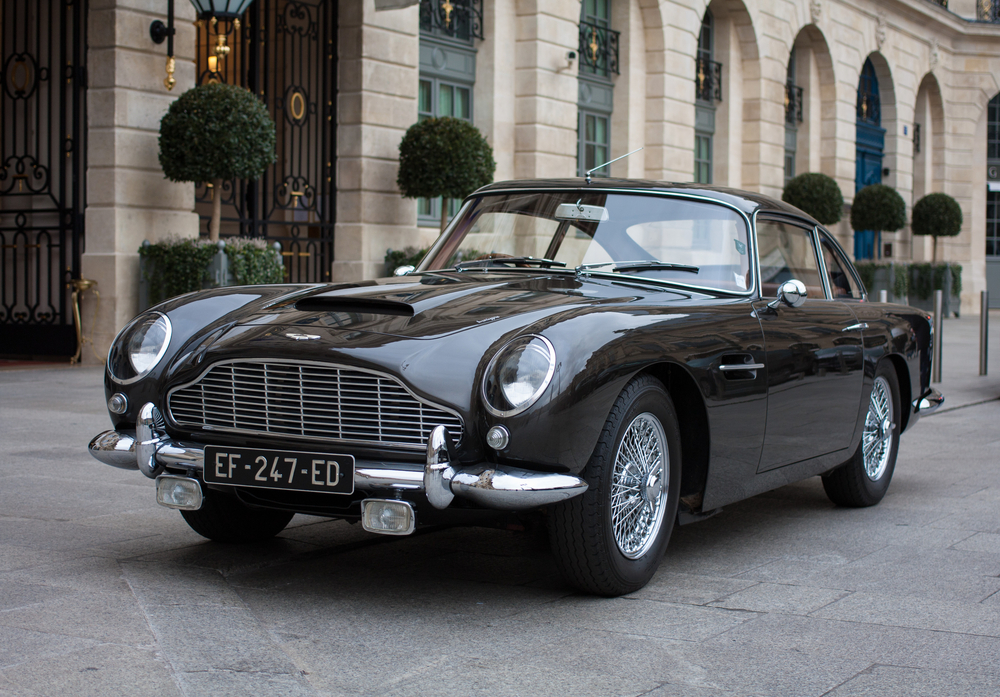 2. Jaguar E-Type
Enzo Ferrari called this the most beautiful car ever made, and frankly, he would have been just as correct saying it is the most beautiful car that ever will be made. So why is it at #2?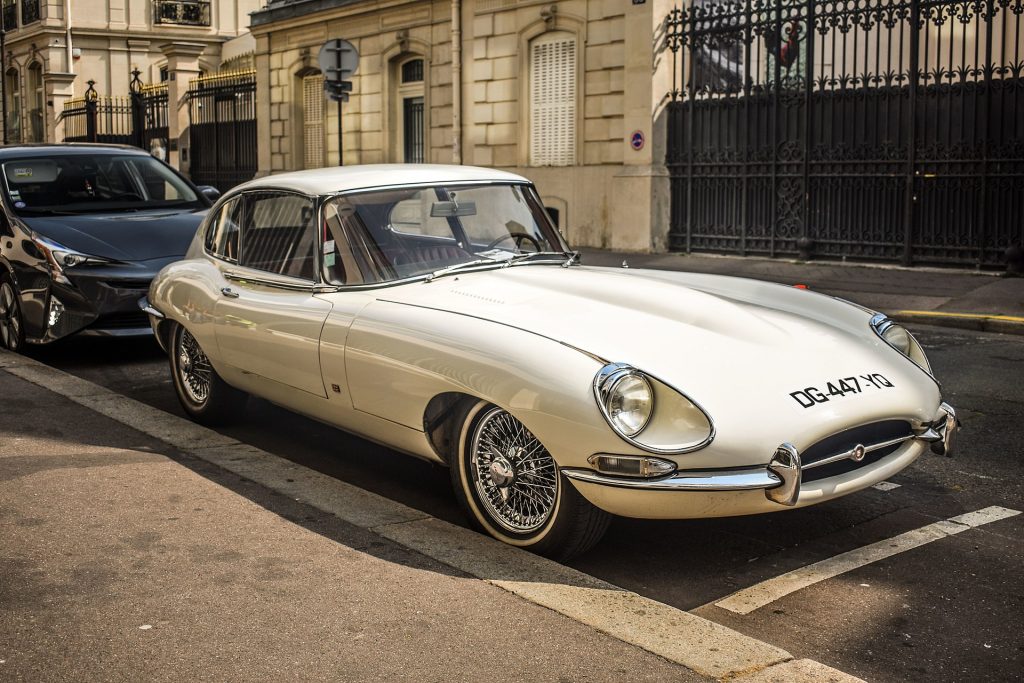 1. Porsche 911
It's not as beautiful as the E-Type, but it has much more going on under the hood. Speed, handling, and styling all come together in the masterpiece that made Porsche famous and helped define the very soul of a sports car.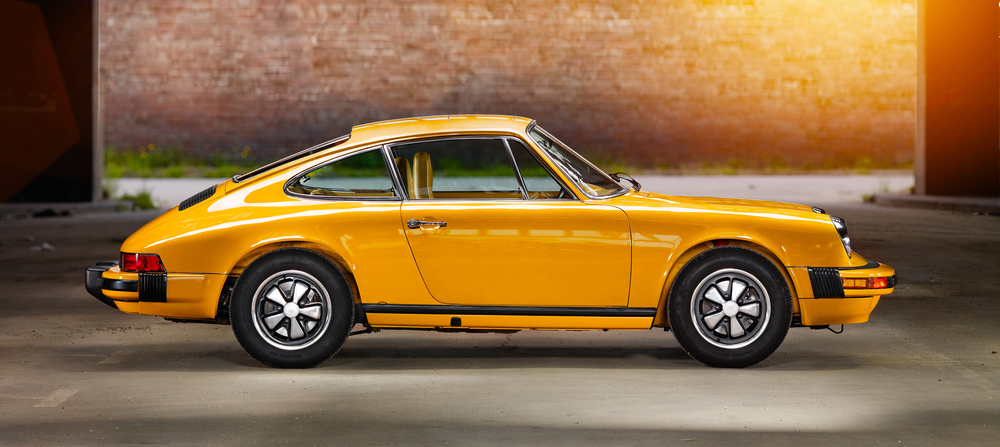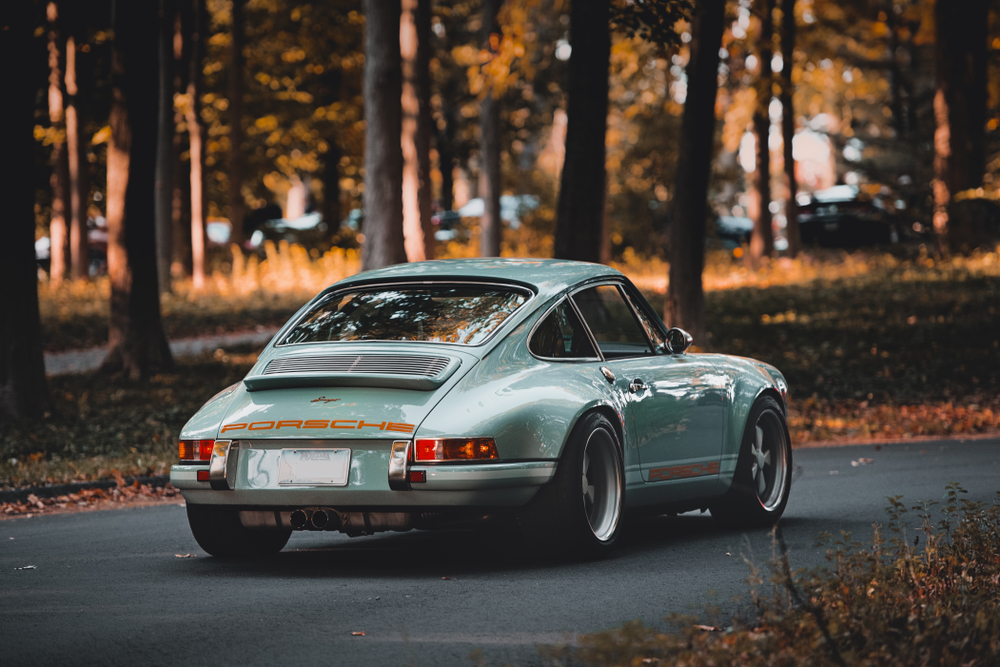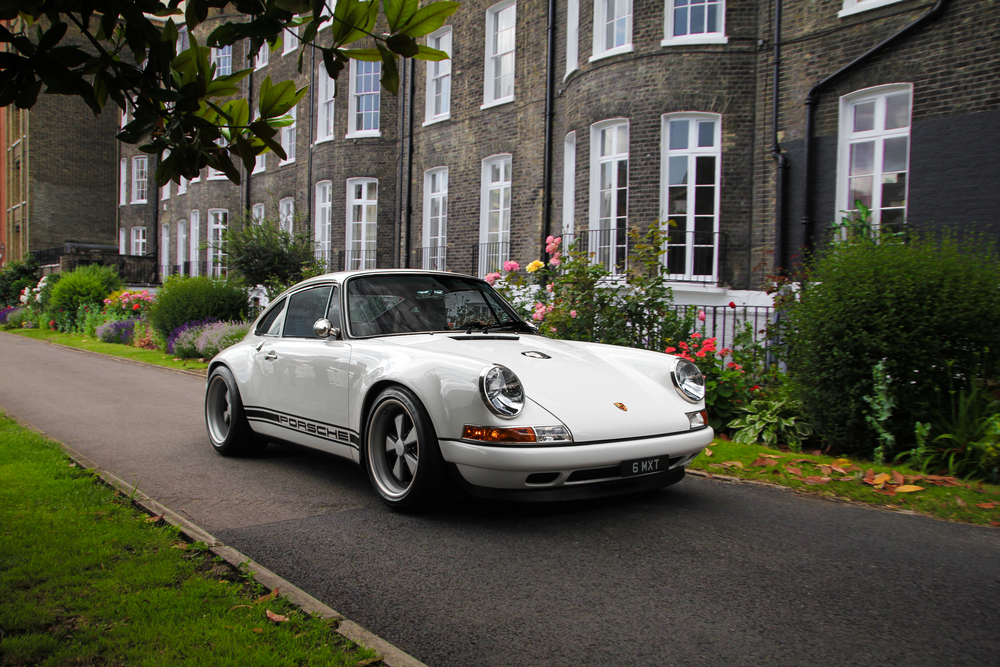 Find the Perfect Used Dealer Car within the next 10 Seconds